Drawing
You have the talent, now you just need the right tools. We've got you covered.
Special colored pencils require specific types of paper if you want your art to turn out well. This article
Read More
A quality pencil sharpener is an important tool for keeping your art supplies in great condition. It's useful for
Read More
A poseable artist mannequin allows artists to get more confident and start small with drawing figures. These tools might
Read More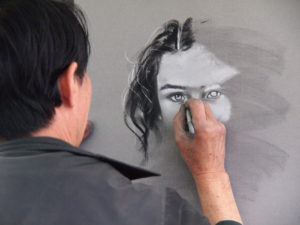 Charcoal is a great medium to draw with, and if you never have then I suggest you give it a try. Not only can you get the best shades, but you can go into further depths with the charcoal than with any other type of medium that is out there.
Read More
When you're making art, the quality of your supplies matters. Great markers will make the experience smoother for you
Read More
As a beginner, selecting the right products will determine how your path to making art progresses. Picking pencils that
Read More