There are plenty of wood burning books available for those looking for new projects, but if you're in the mood to start right away, you can find all kinds of free printable wood burning patterns online.
Here's a look at some our favorite patterns, many of which you can use with any type of good wood burning tool. We've selected a few for beginners, as well as some more advanced patterns for intermediate wood burning enthusiasts who have a little more practice under their belts. If you're unsure how to use these patterns, read our article on how to transfer the patterns.
Be the Change You Wish to See
via alisa burke
Here's a classic quote pattern that offers a lot of clean, simple lines. It's easy to enough for beginners but offers plenty of challenge for those looking to work on a single project for a while.
Monogrammed Cutting Board Pattern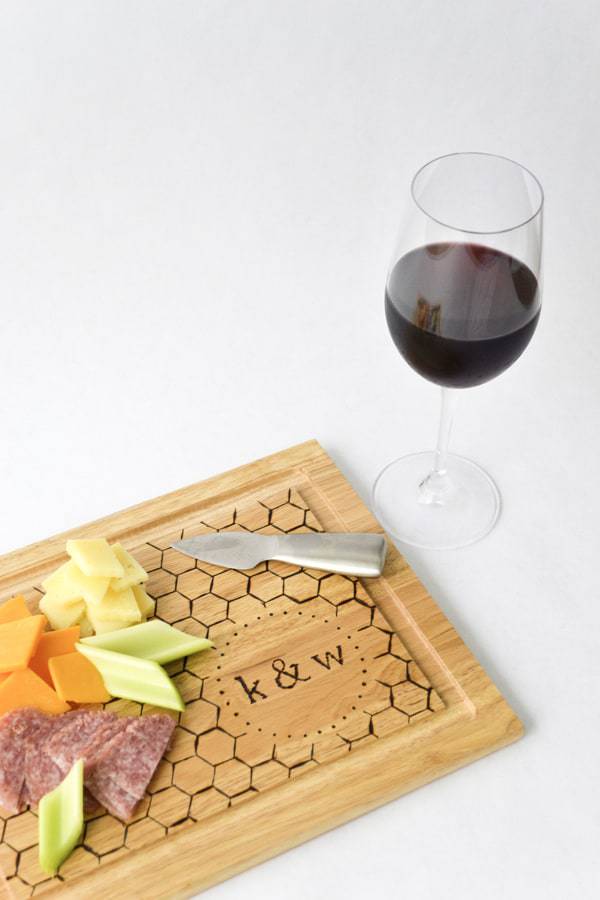 via ruffled blog
For a much simpler project and pattern, check out this monogrammed honey-comb style pattern from Ruffled Blog. It's a modern take on wood burning that would make for an excellent housewarming or anniversary gift.
Etched Wooden Spoons


via design mom
While many wood burning projects have that homemade look to them, these spoons look like something out of Pier1 Imports. They're fun, sophisticated and maintain that cool burned look while not being over-the-top.
Funky Flowers Pattern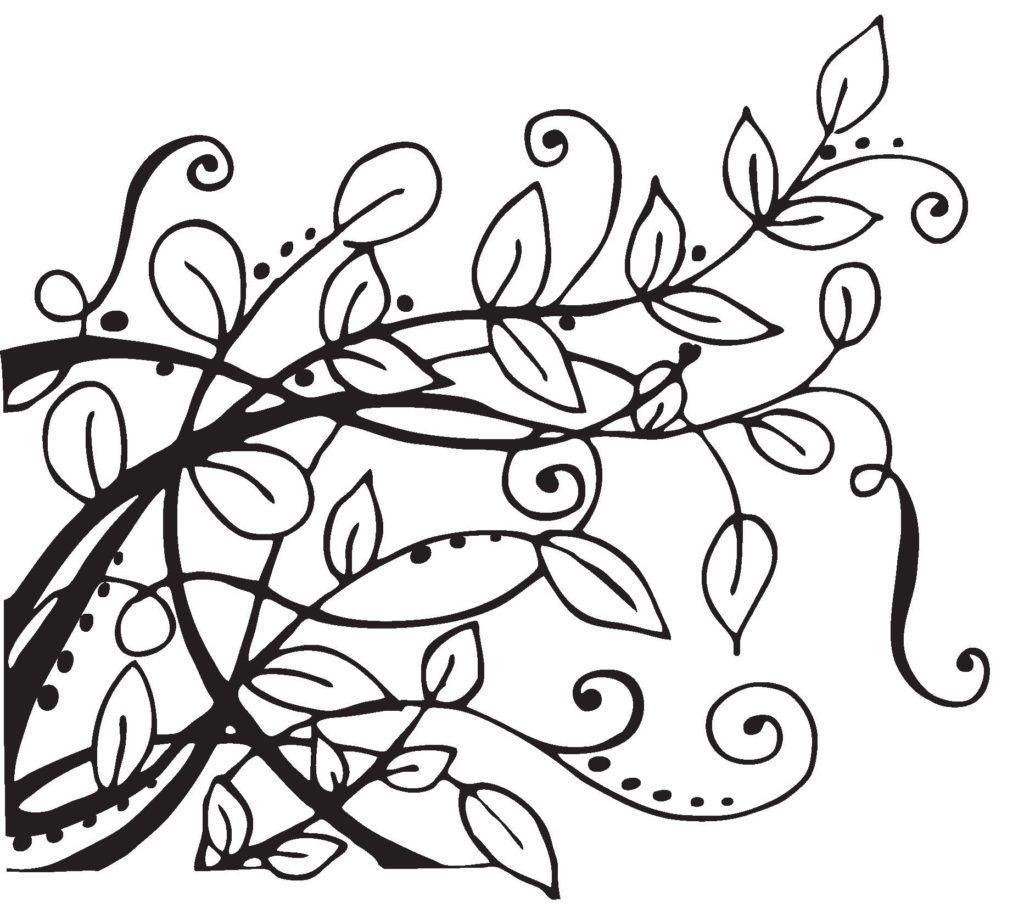 via walnut hollow
For those who need a little funky in their lives, this flowers pattern from Walnut Hollow will do just the trick. Easy lines of varying thickness offer a nice challenge to those just getting started.
Artistic White Tail Pattern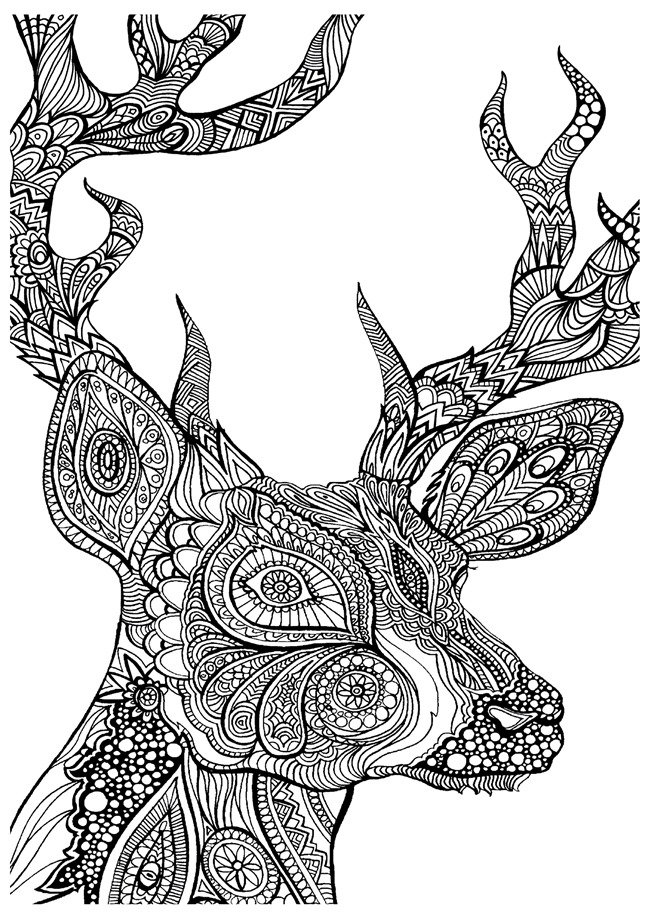 via everything etsy
For more advanced wood burning folk, we've found this deer wood burning pattern to be one of the more fun projects to work on. With plenty of different types of lines and patterns, you'll find your wild and creative side getting loose with it.
Mallards in Flight Pattern

via sue walters
This classic look and pattern is available for free from Sue Walters, one of the finest pyrography experts you'll find online. She has plenty of other paid patterns as well if you're digging this artistic style.
Artistic Owl Pattern

via ziho
Owls are a classic wood burning project to take on, and we loved this artistic version from the start. Plenty of curves, lines and areas to really get the hang of your wood burning tool and find the perfect angles and hand pressures while working.
Artistic Unicorn Pattern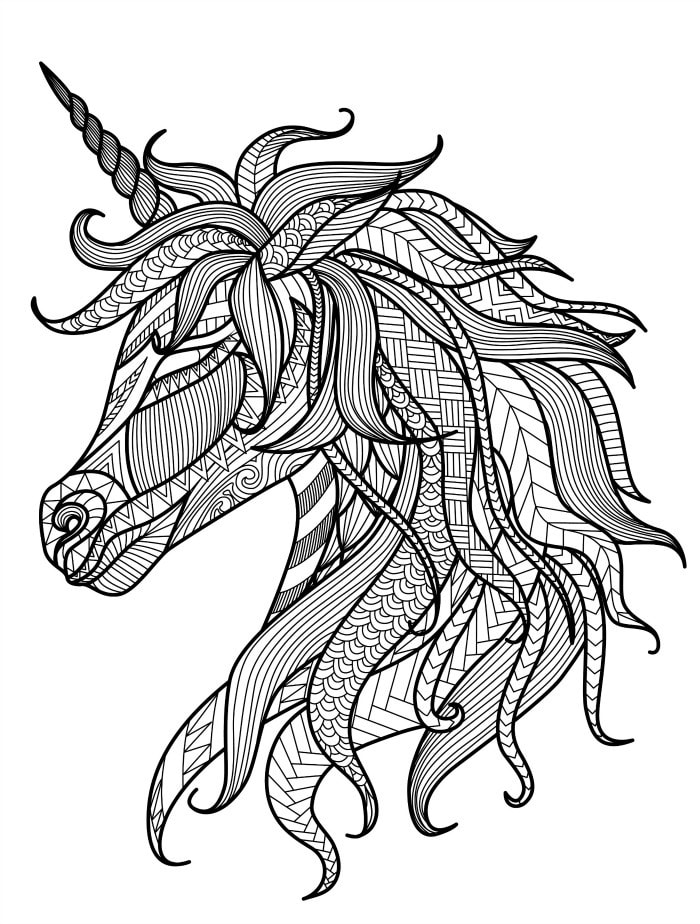 via nerdy mamma
If you don't believe in unicorns, you're not trying hard enough. This fun little number from Nerdy Mamma offers plenty of cool lines and areas to indulge your inner fantasies of these mystical beasts being real.
Artistic Elephant Pattern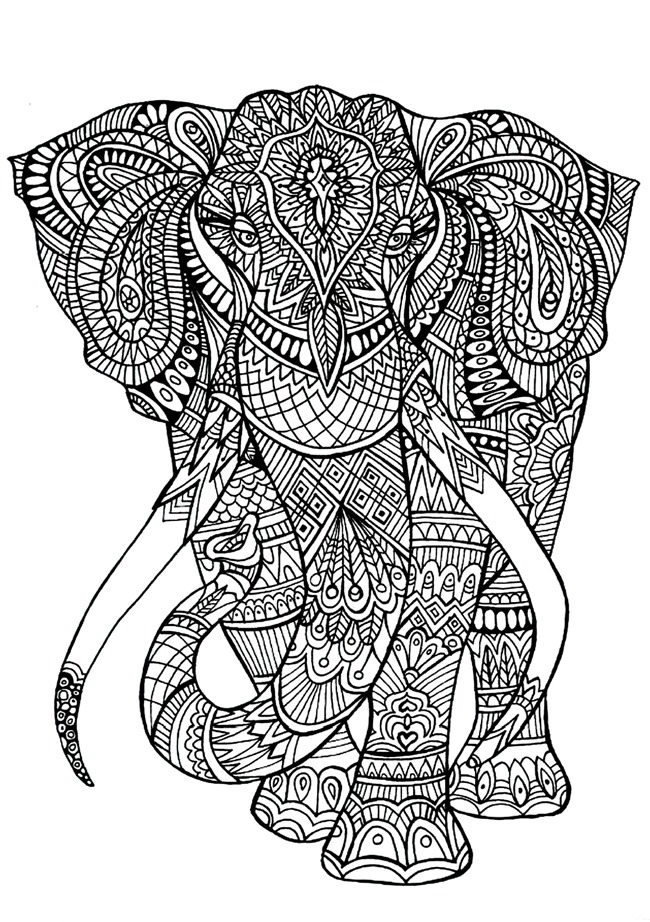 via everything etsy
The mandala style patterns within this elephant are enough to make you spend hours on this project, so that's a win in our book.
Serving Turntable

via lowe's
Speaking of mandalas, this serving table from Lowe's offers a great way to spice things up in the kitchen (puns anyone?).
Lighthouse on the Rocks Pattern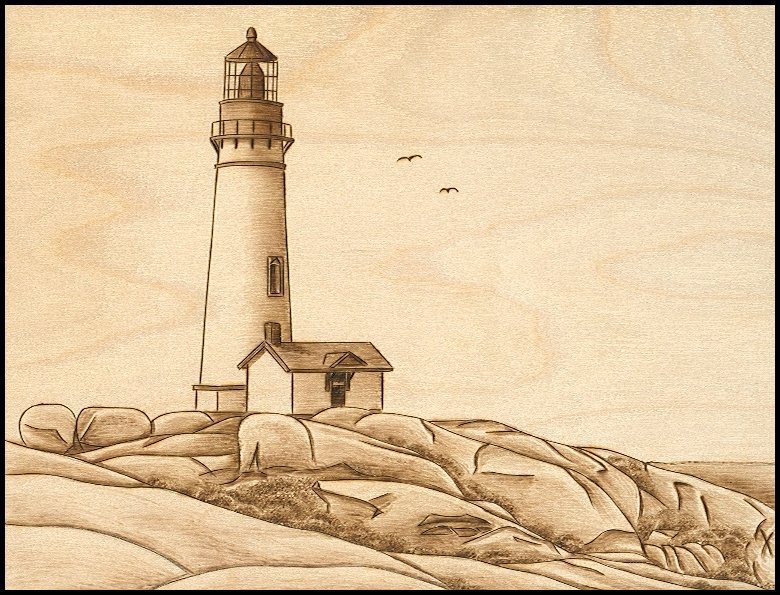 via sue walters
Another classic pattern from Sue Walters, this lighthouse project offers a mix of shading and lines that's ideal for the intermediate wood burner.
Artistic Turtle Pattern

via pinterest
Turtles remind us of Hawaii and maybe you'll be in paradise with this artistic turtle pattern. At the very least you'll have fun filling in its body parts with curves and thick lines along the way.
Classic Horse Pattern

via pinterest
For some, all you need is a classic horse pattern, and we consider you friends. Get 14 more horse patterns here.
Ribbons, Frames and Laurels Patterns

via FreePik.com
These little numbers are a great way to add on to an existing pattern or create something all your own.
Leaf Patterns

via pinterest
Who doesn't like leaves? Well aside from this guy.
Artistic Lion Pattern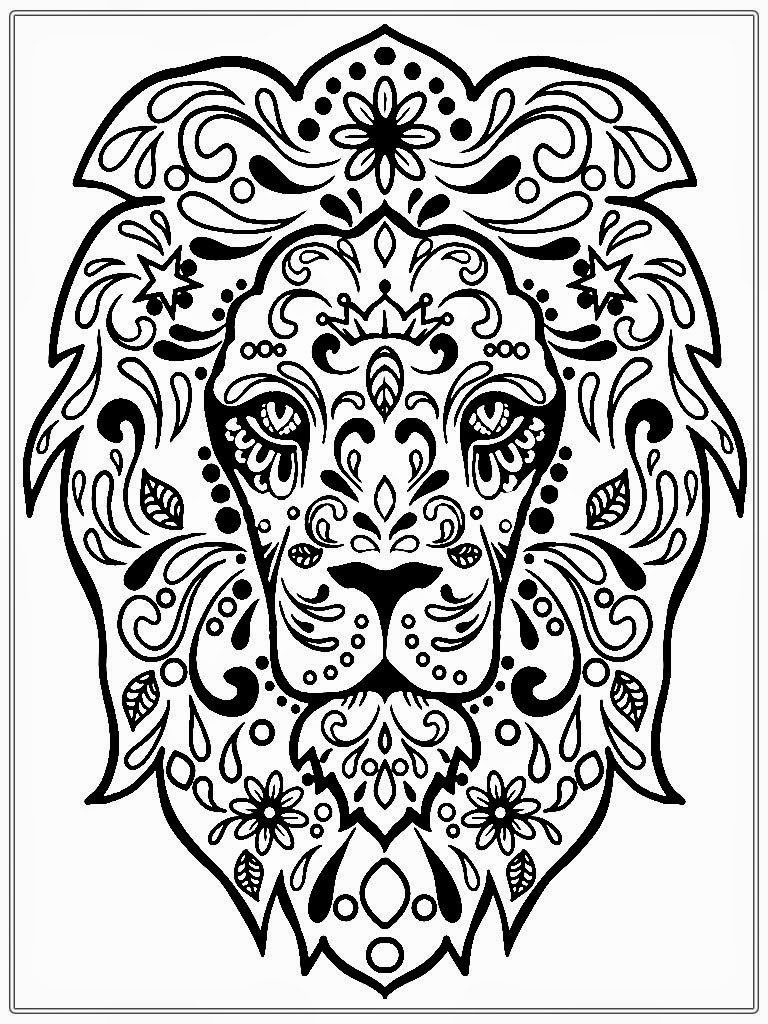 via drodd
The king of the jungle is now in wood burned form thanks to this fun pattern from Drodd.
Wood Grain Pattern

via craft hubs
What's more meta than wood burning a pattern of wood?
Traditional-Style Tattoo Pattern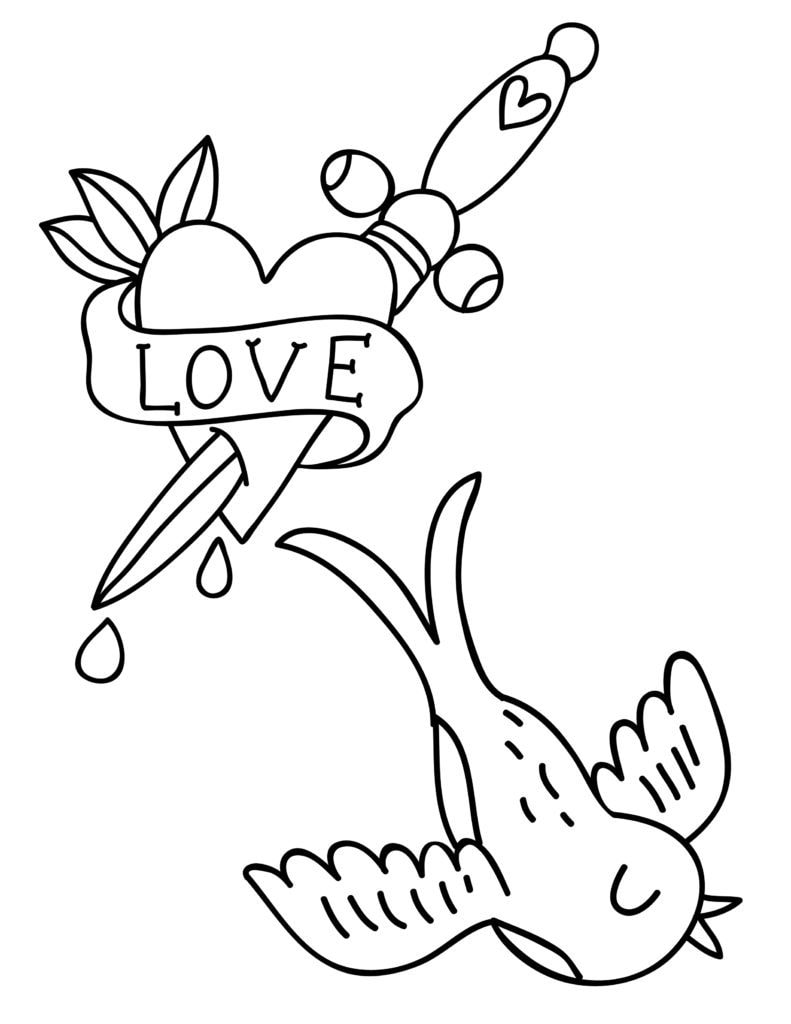 via graffical muse
For the tattoo enthusiasts out there, you may like this traditional-style pattern that combines the best of both worlds: skin-burning and wood burning.
Owl Pattern

via printablee
Here's a simple free printable owl pattern that's perfect for beginners or children, who are, of course, being supervised while burnin' the ol' wood.
Mountain Hut Pattern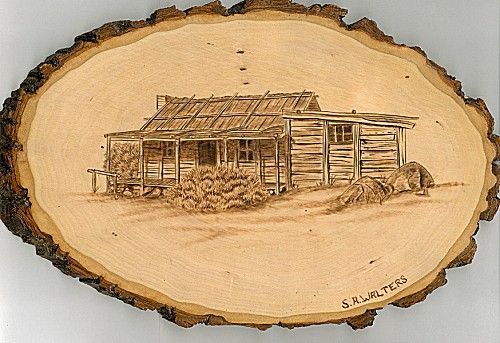 via sue walters
Sue Walters, you've done it again m'lady. Here's another classic, timeless pattern from that master of shading and line work.
Realistic Owl Pattern

via walnut hollow
If realism is your thing, you'll get a hoot out of this realistic owl pattern from Walnut Hollow.
Star Wars Storm Trooper Pattern

via azcoloring
Because why not?