The Mostcraft Mission
Our mission here at Mostcraft is to stoke your creativity and inspire you to create. We believe that everyone has the potential to create something amazing, and our goal is to provide our readers with the best resources and hands-on knowledge to make that happen.
We strive to bring you the best, unbiased reviews of all the craft supplies we can find, including our favorite yarn winder, the best sewing machine for beginners, or even testing the best heat press that actually gets the job done. All while working day and night to provide step-by-step tutorials on projects of all kinds.
We're super passionate about helping others turn their ideas into reality, one project at a time. We have tips and ideas for men, women, parents, and even kids!
Who We Are
Mostcraft is composed of talented writers and makers who share a love for all things crafty. Our team comprises seasoned artists, expert designers, and DIY pros dedicated to bringing you the best content and advice on a wide range of crafting topics.
We're always exploring new ideas, creative techniques, and all the latest trends to keep you guys inspired. If we can craft it, we can write about it!
What We Do
At Mostcraft, we aim to cover a very diverse array of crafting topics to suit every taste and skill level. We know everyone has to start somewhere, so you can pick from our easy projects and work your way up to come of our more involved tutorials at your own pace.
From home improvement projects like transforming your bathroom into an art deco haven to fun activities for kids that actually make homework enjoyable, we've got something for everyone!
Our in-depth articles and step-by-step tutorials are designed to guide you through each project with ease, and sometimes even use the aid of videos to help show you how to do something.
Origin of Mostcraft
I'm not totally sure what to say here. The site still has info from the previous owners.
Who Runs Mostcraft
Graham Haas
Owner & Operator
We're delighted to introduce you to our esteemed leader, Graham Haas, the owner of Found First Marketing and Mostcraft.com. With nearly a decade of experience in the content industry, Graham has been passionately guiding teams of experts to create top-notch resources for craft enthusiasts and DIY aficionados.
Graham has successfully managed Found First Marketing, where he's honed his expertise in content creation, digital marketing, and team management. His keen eye for detail and commitment to quality have enabled him to build a strong team of talented writers and creators who share his passion for all things craft-related.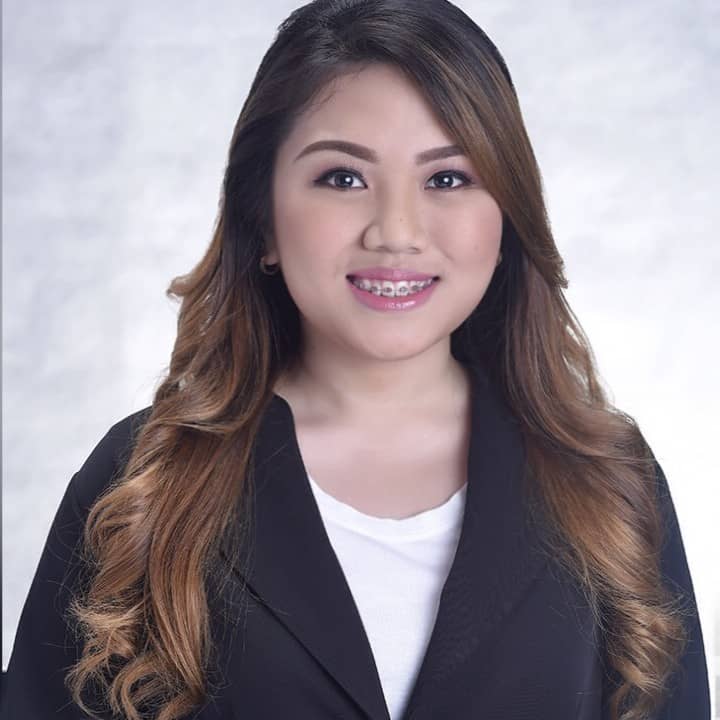 Patricia Singson
Content Coordinator
Patricia is the Content Coordinator and Article Designer at Mostcraft.com, where she brings her passion for crafting and design to create visually stunning and engaging content for readers.
With over five years of experience in content creation, Patricia has honed her skills in writing, editing, and design. Her previous roles have included editorial positions at lifestyle and DIY publications, where she was responsible for developing content strategies, managing editorial calendars, and producing visually stunning articles.
Pat holds a Bachelor's degree in Business Marketing, which has equipped her with a strong understanding of marketing strategies and how to craft content that resonates with readers while driving traffic to the website. She has also completed several courses in graphic design and digital marketing, which have helped her stay ahead of the curve in an ever-changing media landscape.
Her goal is to inspire readers to explore their creativity and try new things. She strives to create visually stunning articles that are both informative and entertaining, providing readers with new crafting techniques, product reviews, and project ideas. Her passion for crafting and design is evident in every article she produces, as she is committed to delivering high-quality content that resonates with readers.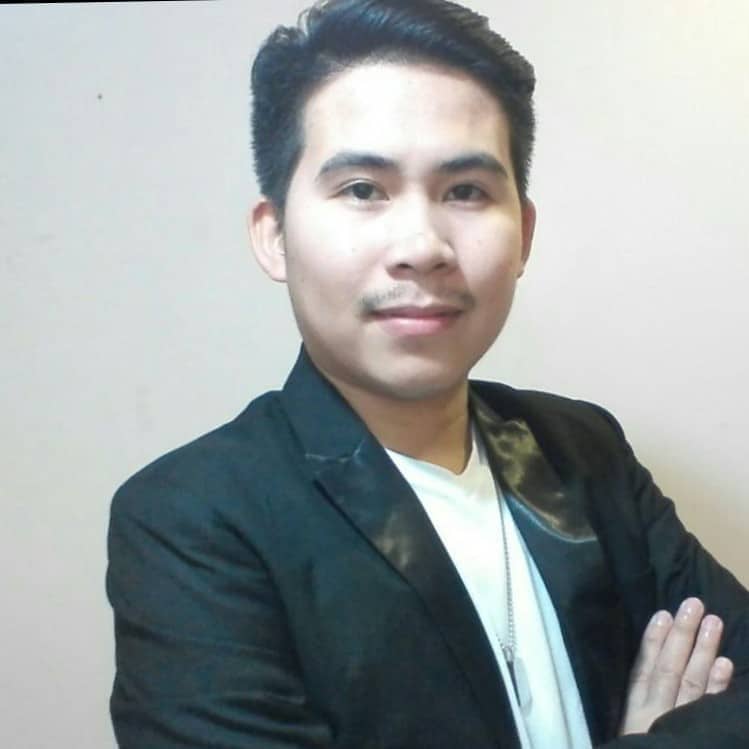 Ryan Gornez
Content Manager & Editor
With over 5 years of experience in the publishing industry, Ryan is a seasoned professional in the field of content creation, curation, editing, and management.
Before joining the Most Craft team, Ryan worked with Elsevier Publishing, where he received numerous awards for his exceptional contributions to the company's editorial team. He has a keen eye for detail and a passion for crafting high-quality content that resonates with readers.
Aside from his publishing experience, Ryan is also a DIY pro. He enjoys sewing, painting, and drawing in his free time. His expertise in various crafts has given him a unique perspective in his role as an editor, allowing him to recognize and appreciate the intricacies of different creative processes.
As the Content Manager and Editor for Most Craft, Ryan's goal is to inspire and educate readers by providing them with valuable information and resources. He believes that crafting is not only a form of creative expression but also a means of personal growth and development. Ryan's dedication to providing readers with high-quality content makes him an invaluable asset to the Most Craft team.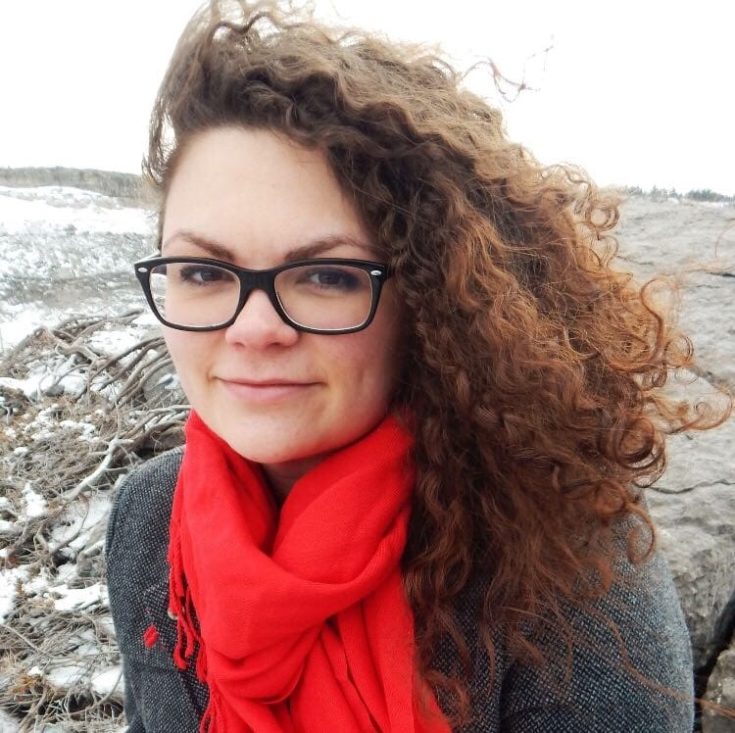 Candace Osmond
Interior Design Specialist & Crafter
Award Winning Designer, Candace Osmond has been in the industry for over a decade. She studied Interior Decorating and Design and is also an accomplished writer and multi-published author. When she's not typing away from the comforts of her desk, Candace can be found traveling to warm destinations, sewing, and crafting, as well as reading. Candace currently resides in the breathtaking Maritimes of Eastern Canada with her husband, two beautiful kids, and one slobbery bulldog.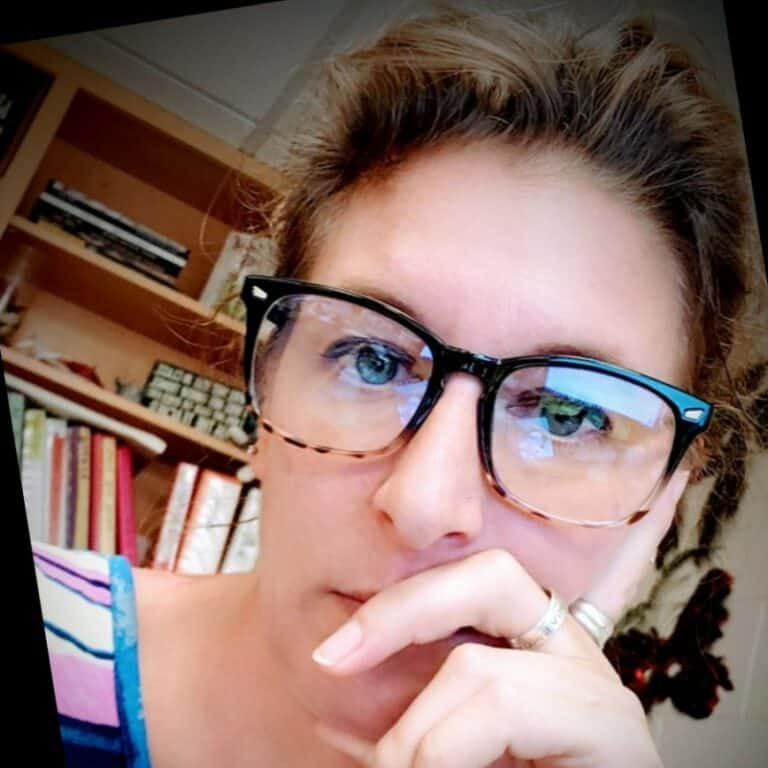 Danielle McLeod
Writer
Danielle McLeod is a skilled writer and an accomplished Technical and Literary writing instructor at a Career and Technical High School Education Center. As a mother, animal lover, and travel enthusiast, Danielle artfully blends her extensive life experiences with her passion for arts, crafts, and DIY projects, creating meaningful connections with her students and readers.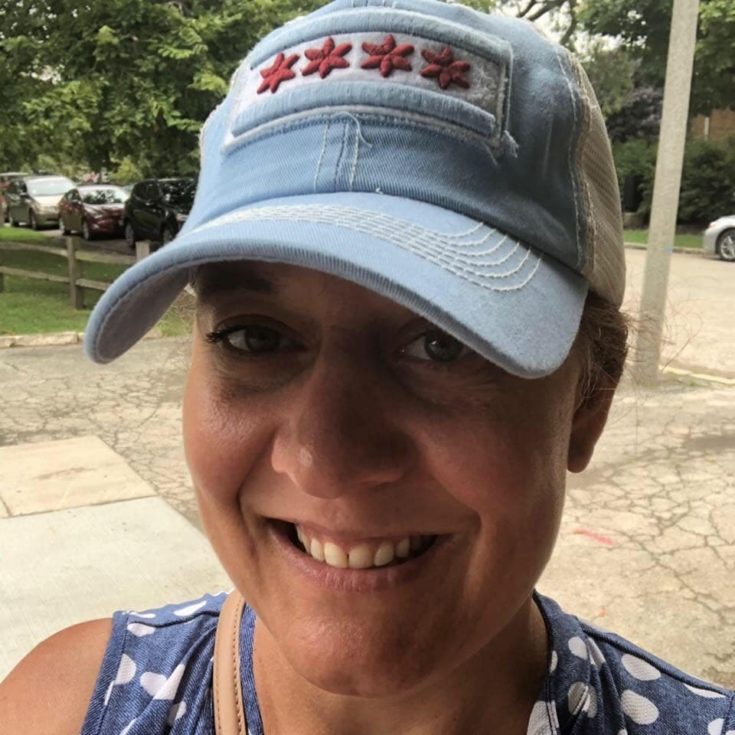 Camille Severino
Writer
Camille Severino has been dabbling in crafts since she could first stand. Whether is was hooking rugs, crocheting afghans, or painting, there is barely a medium Camille has not worked in when it comes to crafting. Camille draws and writes a comic strip titled 3 Feet of Wood, which she self-publishes, and she is currently finishing her first novel. In her spare time Camille likes to cook, bake, paint with acrylics and strum her guitar.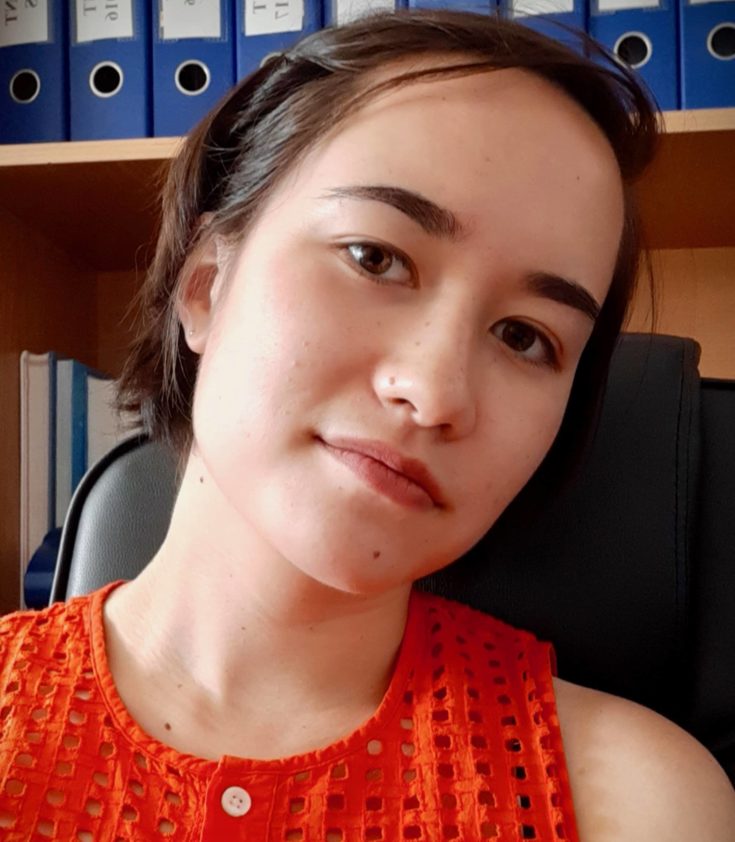 Sarah Wishloff
Writer
Sarah Wishloff is a graphic designer and artist who is passionate about finding creative ways to use the art for the common good. Her artwork has been featured in various magazines, and she has designed logos for radio stations, non-profit organizations, and educational institutions.
Sarah prides herself on her creative spirit and addiction to crafting. She has tried her hand at everything imaginable: quilting, shoe painting, knitting, wood carving, embroidery, and wire-wrapping. Frequently receiving compliments on her clothes or home decor, Sarah's favorite phrase is: "Thank you! I made it!"
She is also an experienced writer, having worked on everything from academic manuscripts to public health blogs. Although she resides in Eastern Canada, Sarah is fond of traveling, and enjoys sending loved ones homemade postcards and paintings from around the world.
How to Contact Us
We love hearing from our readers and crafters! If you have any questions, or suggestions, or just want to say hello, please feel free to reach out to us through our Contact page. Our team is always happy to help and eager to hear your thoughts.
Find Us Online!
Stay connected and never miss an update by following Mostcraft on your favorite social media platforms. Join our growing community of creative minds on Facebook | Pinterest | Twitter | and Instagram for inspiration and exclusive content.
Thank you for joining us on this creative journey! We can't wait to see what amazing projects you'll create with the help of Mostcraft. Happy crafting!
About Found First Marketing
Mostcraft is owned by Found First Marketing, a small digital publisher, and is run by a small team of professionals with years of experience writing, editing, and teaching.