DIY Projects, Crafts and Product Guides from MostCraft
Spend less time searching and
more time doing what matters –
DIY stuff.
Sure, it's easy to find reviews for TVs, Blu-ray players and laptops, but it's not so easy to find legitimate, aggregated reviews for the millions of the other products that aren't so technology based – stuff like the best heat transfer vinyl for the Silhouette Cameo.
We've spent countless hours searching for the best products online.
We started by scratching our own itch: when my friend and I both found out we were expecting, we spent countless hours researching baby products together, from cribs to strollers. A lot of times we ran into dead-ends and a lack of useful information. Then we discovered something.
Lots of other shoppers were having the same issues finding few or no helpful reviews, despite there being thousands of products on the market. We all had the same problem.
So we started something new.
Each month we tackle some of the most popular and unique products online.
We're not concerned with covering everything under the sun, but we are focused on providing quality, useful reviews for products that don't always get the attention they deserve.
We review products for popular hobbies, such as the best beginner airbrush kits, but we also review products that are made for specific uses, such as the best sewing machines for leather. With this approach, we've found that we're able to curate, highlight and review products that people really need.
We're here to help you find products that actually do what you need.
Whether you're a beginner just looking to get started in a new hobby, or an experienced professional looking for an equipment upgrade, we're here to help. Our writing staff spends hours on each review aggregating industry information, individual reviews and their own insight based on research and firsthand experience.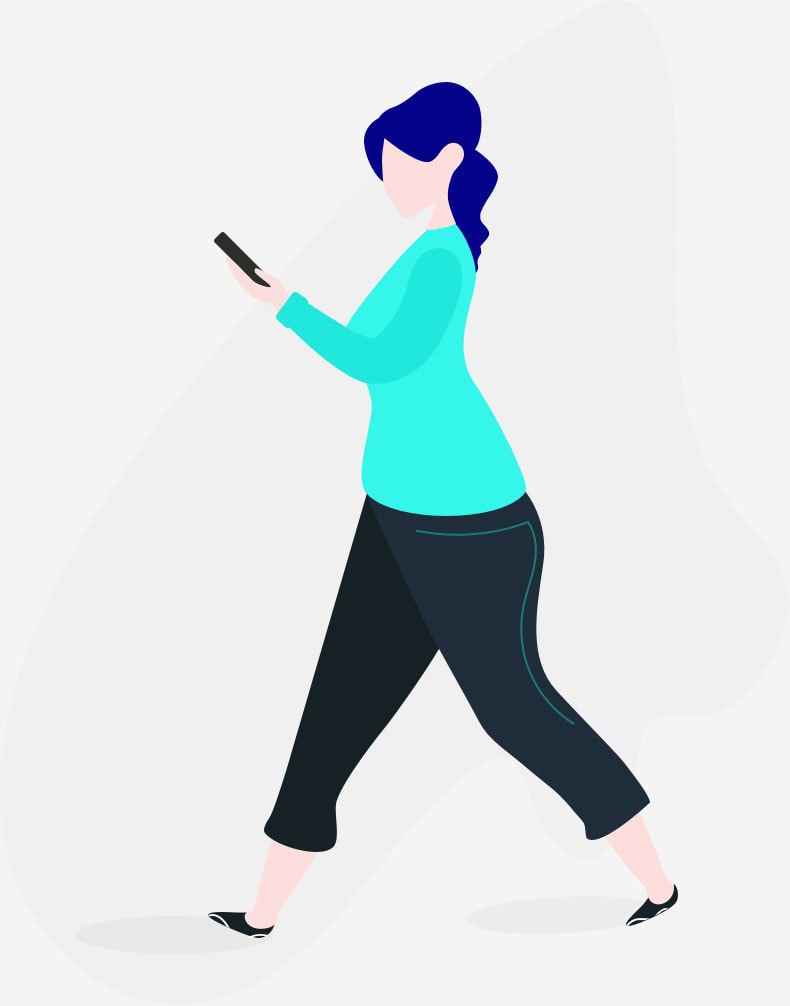 Here's a look at some of our most popular reviews and buyer's guides.