Have you been envying all those incredible, customized mugs and t-shirts on Pinterest? Do you want to start creating your own amazing heat transfer projects?
Whether you're looking to start your own independent business or you just want a fun new way to express your creativity, you can't get started heat pressing without a heat transfer machine. But do you know where to buy a heat press? What stores sell heat press machines?
In this article, we'll go over buying considerations and introduce you to 10 great places where you can buy your first machine.
Buying Considerations
Whether you choose to buy your machine in store or online can depend on the type of machine you are looking for. While it's possible to find quality machines locally, it can be difficult to find a craft store that sells the most advanced or industrial models.
If you're interested in starting a fully functioning t-shirt business, and looking to buy a more heavy-duty machine, then you may want to consider buying online. You may even consider purchasing a used machine from online sellers like Amazon, which can help you save money for the numerous other costs associated with getting your business off the ground.
However, if you're more of an amateur crafter, then visiting a store in-person is definitely the way to go. Not only can you ask for help from a sales associate who can help you differentiate between models, but many craft stores also carry vinyl transfers to spark your imagination.
Where to Buy a Heat Press Machine Near Me?
Blick The Go To for Art Supplies

One of the largest Art Supply Store chains, Blick is truly a go-to place for all kinds of creative mediums. With stores all across the country, there's a good chance you'll find one in your neighborhood.
They carry a selection of basic heat transfer products and press machines, ideal for amateur crafters and beginners experimenting with the art form.
View Product
Walmart Sells Nearly Everything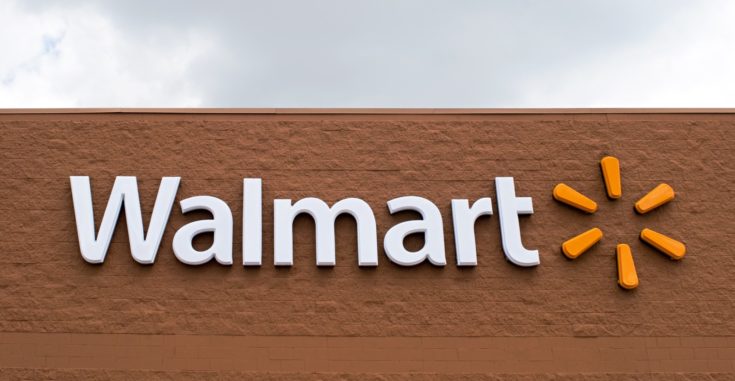 Walmart truly does sell almost everything, including heat presses! This is a great option if you're looking to buy in-store, but also want to have a variety of machines to choose from. Walmart carries both industrial-sized heat presses as well as more portable options. The only downside is that stock can vary a great deal between stores.
Find One At Walmart
Where to Buy a Heat Transfer Machine Online?
Swing Design: A Specialty Vinyl Store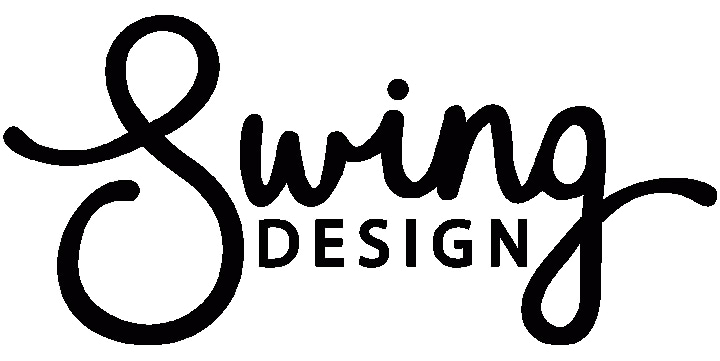 Swing Design is an online retailer that specializes in all things vinyl. They sell a huge variety of machines, ranging from handheld devices to the highest-end tabletop and free-standing machines.
You can also find an assortment of heat transfer vinyl, foil, and stencil materials.
View Product
Sublimation101.com

Sublimation101.com offers equipment and supplies for all things heat transfer. Unlike other stores, Sublimation101.com sells both standard, multi-purpose heat press machines, as well as highly specialized mug and hat presses. This is a great store for anyone looking to get away from the traditional t-shirt making route.
They even offer specialty heating tools for cell phones, bowls, and glasses.
Get One Here
Sign-in-China.com
Sign-in-China is an online wholesaler for products related to advertising and signage. They regularly offer large discounts on bulk purchases, including basic heat pressing accessories such a transfer paper.
This is a good option for anyone interested in establishing a heat press business, whether working with t-shirts or other home goods. They also sell machine parts for routine maintenance or repairs.
Get It Here
Amazon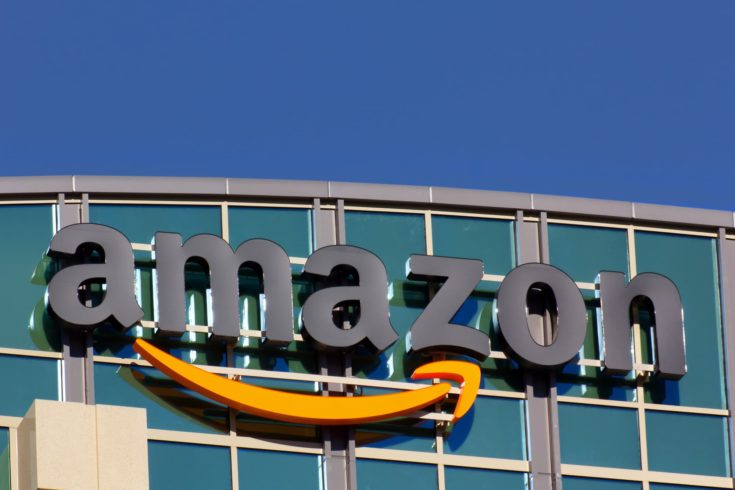 Amazon is a great choice for anyone looking to save a bit of money. Not only do they have the widest selection of heat transfer machines and related accessories, but they are also a hub for independent retailers of slightly used and refurbished machines. Head here if you're looking to get the best deal on your first machine.
Search on Amazon
Coastal Business Supplies
Coastal Business Supplies prides itself as one of the top distributors of heat printing supplies and transfer materials. They list their machines according to style, type, and specialty features. So, if you have a particular brand or size in mind, this is the store to check out.
They also have a resources section with instructions for using transfer vinyl!
Get It Here
Sewing Machines Plus

Although Sewing Machines Plus is primarily a retailer for sewing products, it also carries a small line of high quality, intermediate-level heat presses.
The major draw of Sewing Machines Plus is its commitment to offering free delivery for all of its machines, making the process of buying your first press simple and straightforward.
Get One Here
Heat Press Fun

You can't go wrong buying from a website that is dedicated exclusively to selling heat presses and spreading information about the art of heat transfer.
Not only does this website carry a huge range of machines from a variety of reputable brands, but it also has an exclusive blog covering topics like how to establish a successful t-shirt printing business.
Learn More About Heat Press Fun Here
Stahls For the Business Minded
Finally, there's Stahls, a store that specializes in customized apparel. If you're looking to start a printing business, then Stahls is one of the best places to find your first press machine. Their website is easy to use and they sell everything you need to get your business up and running, from equipment to vinyl cutters to blank apparel.
Learn More
Conclusion
So whether you're shopping for your first press or looking to upgrade to a more advanced model, you can't go wrong buying from these 10 great stores.
Did you like this list? Be sure to tell us your thoughts in the comments and share this article with anyone looking to find a good heat press.