If you think about sewing by using only your skilled hands, it may seem like the most tedious craft in the world. But when you decide to invest in a sewing machine and smoothen out the entire process, this is truly a craft to fall in love with.
Those of you that have your heart set on buying even the least expensive machine will be in for a treat, once you notice how many wonderful projects you can accomplish by making the process more automatic. If you've never shopped for a sewing machine before, you're probably wondering which stores have some decent offers. No worries, we've done the homework for you.
Sewing Machines Plus
If you're looking where to buy Brother sewing machines, Sewing Machines Plus is one of the kings when it comes to selling such products online. Aside from their retail stores, they offer a wide range of machines available for online purchase, distributing well-known brands such as Singer, Brother, Melco, Juki, Janome, and others. For instance, you can buy the Janome HD3000, which is a heavy-duty and feature-packed product that costs $429.
Get One Here
SewVac Direct
Another place to buy sewing machines and the accessories needed to step up your sewing game is SewVac Direct. Their product catalog covers everything from sewing cabinets and chairs to quilting accessories and even sewing machine parts. They sell machines made by the most and less-known brands you might have heard of before: American Home, Toyota, Brother, Janome, Bernina, etc. they offer highly-competitive prices. The same Janome HD3000 we spoke of earlier costs the same as it does when you buy it from Sewing Machines Plus: $429.
Learn More About SewVac Direct Here
Amazon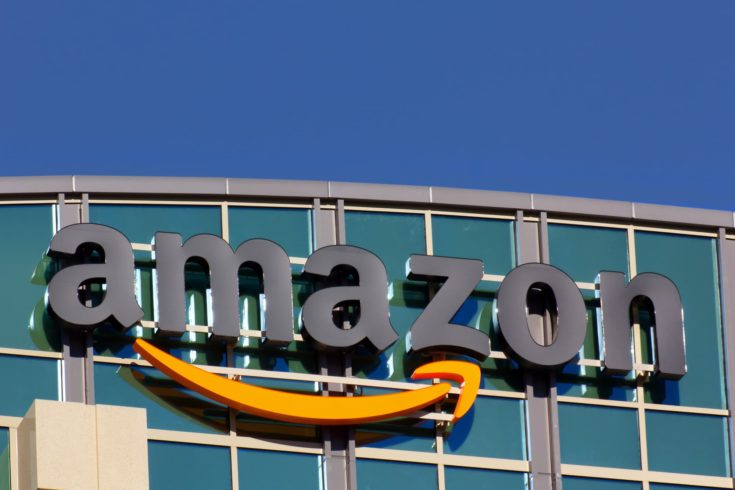 By now, it's no secret that you can buy pretty much anything you want on Amazon, and sewing machines are no exception to that rule. Amazon sells models for pretty much every expertise levels and every budget you can conceive, all that's left is for you to decide what kind of machine matches your priorities. The Brother XM2701, for instance, is a customer-favorite, offering a very good price-to-features ratio. With a universal supplier like Amazon, you can even get parts for your unit like sewing machine feet and extra needles. Heck, even cool sewing machine tables.
Get One Here
Walmart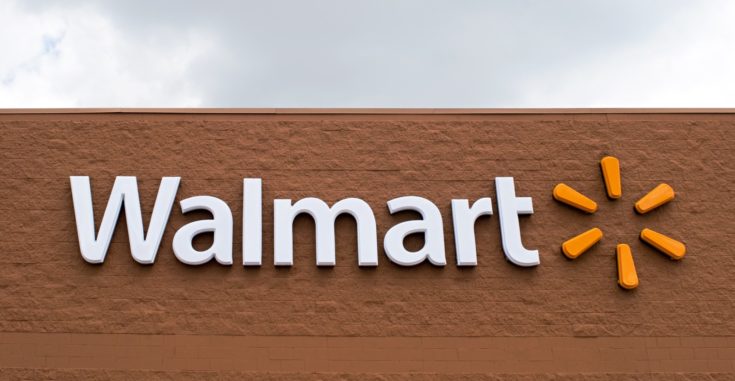 Walmart is one of the best online retailers when it comes to finding products at good prices. As far as their sewing machine offers are concerned, you will find models from brands such as Singer, Brother, Janome, Michley, and others. Prices will naturally vary depending on the complexity of your skill and the number of features the machine is equipped with. For example, you can buy Brother machines at prices between $55 and $1,298.99.
Learn More About Walmart Here
Costco
Costco has some really good prices is store for customers who are interested in stepping up the hand-sewing game and are ready to invest in a sewing machine. Those looking to save money can purchase a product as cheap as the Brother XM3700, which costs only $89.99, but there are some more expensive models for experts, such as the Janome DC4030P electronic machine, which is priced at $399.99.
Learn More About Costco Here
Blick
Blick is a great source for people who are interested in all kinds of fun crafts: from sewing to painting. You can buy the accessories and items you need on your journey, but they don't have a very wide offer when it comes to sewing machines. You can, however, purchase a Singer heavy-duty machine for a mere $199.98. This place is best for accessories like sewing machine thread and extra needles.
Get One Here
Best Buy
Best Buy is a great place to shop at convenient prices, but much like Blick, they offer limited options when it comes to sewing machines. To give you an idea of what to expect in terms of price, know that you can purchase a Singer sewing machines for as low as $106.99, but you also have to option to go with a Brother, which costs $117.99. They even have handheld sewing machines.
Learn More About Best Buy Here
Michael's
If you're looking for where to buy Janome sewing machines, Michael's is a supplier for art and crafts-related products, offering a wide range of products for the average DIY passionate, as well as finished products, such as decorations for the holidays. Their offer in terms of sewing machines isn't as generous as the one on Amazon, but you can buy products such as the Singer X1420 machine for $1,699.99 or the Brother Disney machine for as low as $299.99.
Learn More About Michael's Here
Target
As part of Target's current offer, you will find two sewing machine models, both of which are very good for those who took on the craft and would like to make their own clothes or repair the ones they already have. That being said, Target offers the Brother International XR3774 for a price of $100.99, and the Hearthsong sewing machine for just $168.99. It's also a great place to shop for stylish and cheap sewing machine cabinets.
Learn More About Target Here
Bottom Line
Now that you know how much money you'd have to spend to get a decent-quality sewing machine, it's time to prioritize and see which features you'd most benefit from. If you're just at the beginning of your journey, you don't want to spend hundreds of dollars on an expensive machine with features you have no clue how to use.
Start off small, and once you've gotten better at it, you can invest in more expensive top-of-the-line sewing machine. Are you a first-time sewing enthusiast or do you already own a sewing machine and are ready to make an upgrade? And if you're looking for some great projects to start with, click here to check out! See Black Friday deals here!