A hobby is a great way to ensure you get time to yourself everyday, as well as satisfaction. A productive hobby to invest in is wood carving. The trickiest part to wood carving isn't the pattern or the works, it's commencing the project.
Once you get into the flow of carving, you can create as intricate and extravagant of patterns as you want, so long as you start somewhere first.  To help you get started, provided below are some perfect relief wood carving patterns for beginners. From complex to simple, there are numerous free download designs and templates to choose from, all made for 2D beginner's masterpieces.
Wood Carving Patterns
1. Wooden Totem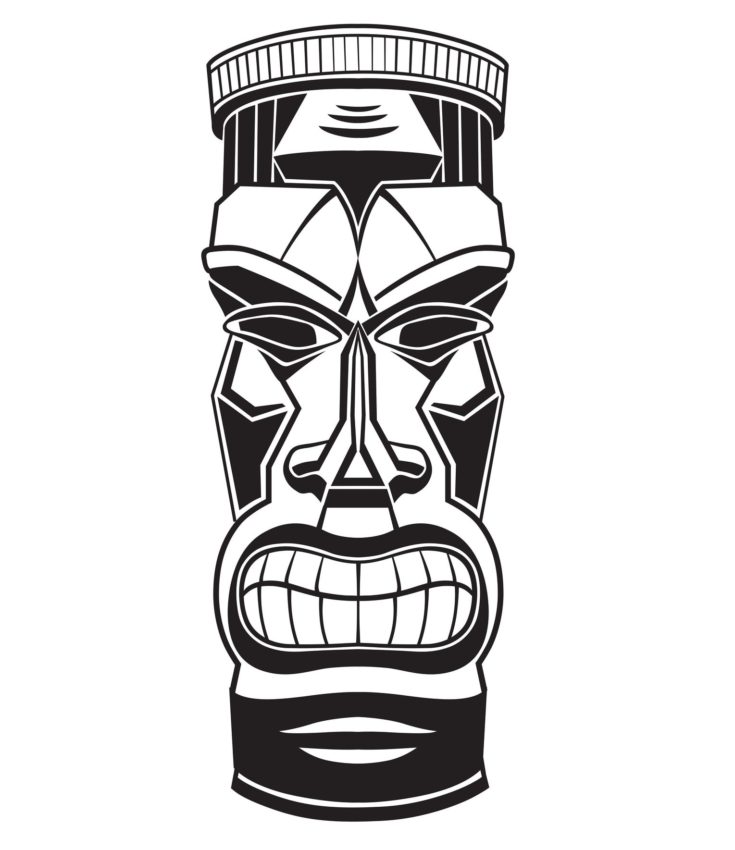 DOWNLOAD NOW
This design template is commonly used when people want to make a 3D wood carving. If you're a beginner, then this design in 2D is a great place to start. There are numerous references and variations to select from, including this one. In a compilation of geometry and idealized features, you can copy this line for line, or get creative with your own abstract face.
2. Serene Swan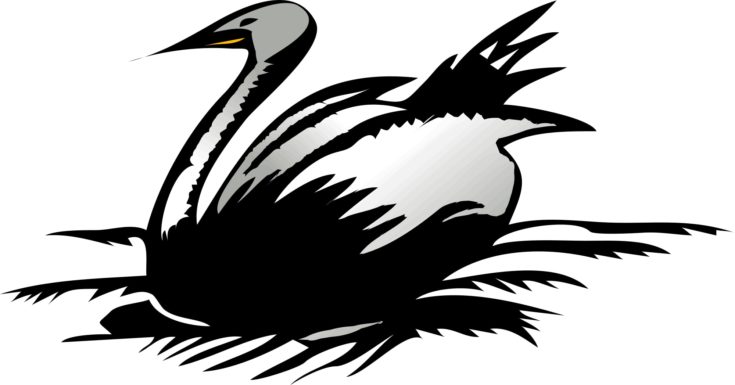 An elegant as well as simple design you can commit to for a starter's project. It's also great for practice if you need work on smoother curves and strokes in your carvings. The swan is a graceful and charming bird used to represent elegance in many pieces of art. A hand-carved swan is a great decoration piece in your home, especially if it's carved in a plank you can easily stand upright for display.
3. Feeling Fishy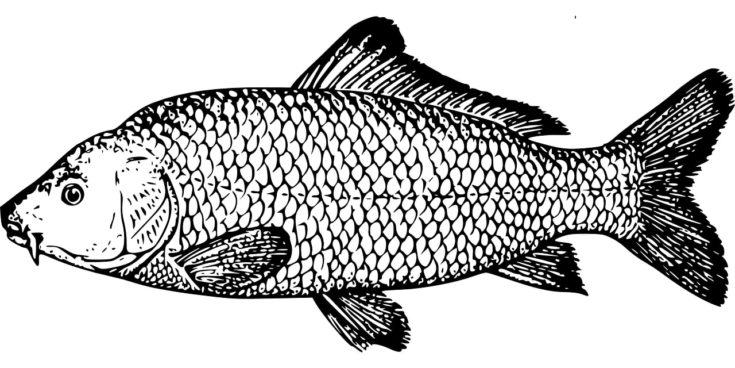 A more intriguing and detailed design, this petit carp fish design is a great long-term pattern. Whether you want every detail or simply highlights of the fish's design (like the fins and face) is completely up to you. This pattern can become a great starting point for more fishy designs until you can have a whole aquarium's worth of fish carvings. There's no end to how many fish you can carve out; this is just the best and simplest place to start.
4. Mother Nature's Wood Maker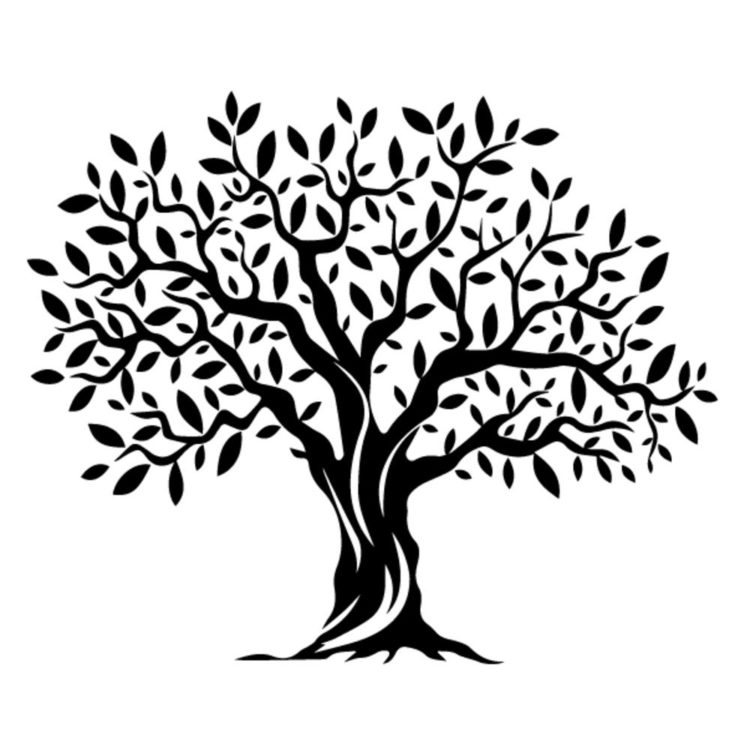 Dedicate a piece of art to the reason wood carving art exists, the tree. This design is a simple aesthetic, and great for starters. There isn't much to the design and the tips of the branches are the only part demanding more sensitive care to keep them thin and shaped. Of course, this isn't the only type of tree out there, but it is the most generic and simplistic. Much like the fish, it's better to start somewhere easy before you investigate into more complicated designs.
5. Tiger's Stripes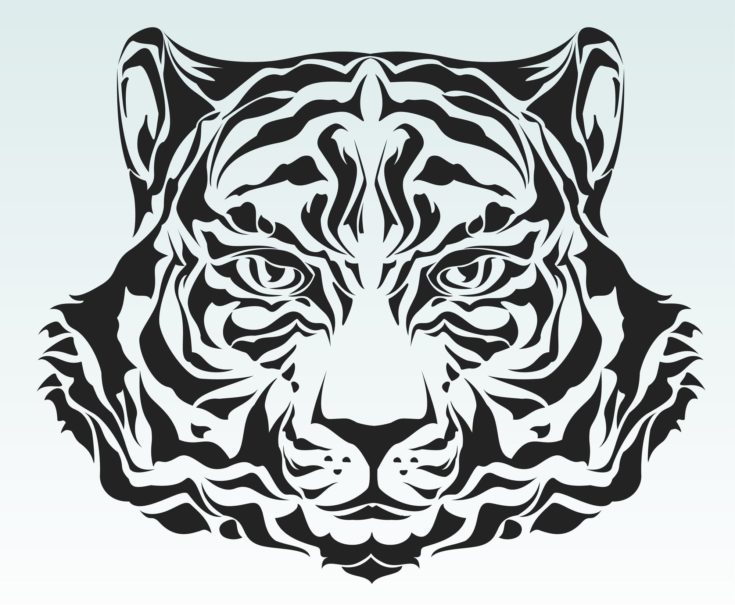 DOWNLOAD NOW
To practice independent lines and the control you have over them, a tiger is the best pattern. Of course, to start off simple, the face is enough to work with. In this design, you can either get a mess of lines or an interesting face engraved in wood by your hand. What matters here is your composition. The placement, important lines, and smaller details. When there is a lot to work with, it's better to work with just the head.
6. Sketched Dragonfly
A quick glance over a design or planned out pattern is a sketch and for a beginner, a sketch is all you need. The sketch is kept simple and easy to copy or go over. With this dragonfly, the shapes are basic and easy to carve out. The body and wings are made with sharp, thin, and short lines which compliment the design rather than take away from it. This is great for carvers who don't have enough practice with how to hold their tools and make long, smooth streaks.
7. Chinese Dragon
DOWNLOAD NOW
Contrasting the other dragon on this list, the appeal is the loops and smooth lines that curve and intertwin
e to make the convoluted shape that is the Chinese Dragon. This design has many more small details and longer lines which is great practice for larger projects. It can help you build a sturdier hand at carving to ensure no shaping is lost to fumbling and stopping halfway.
8. Woman in the Wood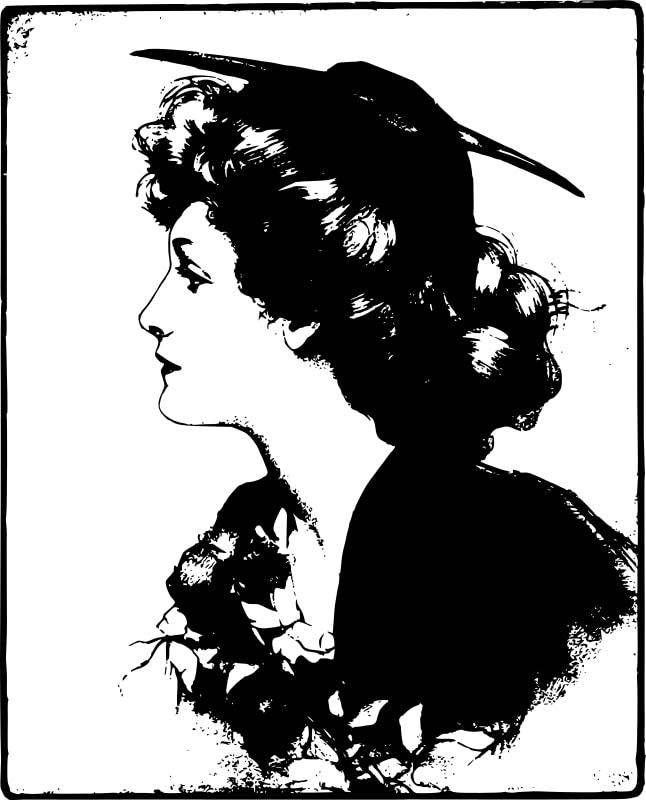 If you're looking for an alluring pattern for a wood carving, try this profile view of a woman. It's an interesting and immersive design that will definitely put your wood carving to the test. To keep it simple, the majority of the design (that is made in black) can be replaced with a simple outline of its shape. The choice is up to you, but you'll definitely be getting compliments once you're done and hanging this in your home.
9. Motif Motivation
Motifs are the best designs to find their way onto the wood. You might have seen them on furniture pieces and frames for pictures. They are simplistic, majestic, and best of all, easy to create. With little creativity and structure, you can create your own motifs carved onto wood. This motif is stand-alone and enough to be an individual design. You can stop here or continue with this design as your center, just let your imagination follow and create a bigger, better, personalized pattern.
10. Cattle Carving
DOWNLOAD NOW
For fun, why not try out this simple cattle pattern for general practice? It's straight forward, and it'll make one interesting decoration piece. Animals in general are a great practice point for pictures, paintings, and yes, carvings as well. This design uses a hatch mark style, in which thin lines go over one another. This is a great place to start if you're new to shading your carvings without harming the actual structure of the wood carving.
11. Floral Centerpiece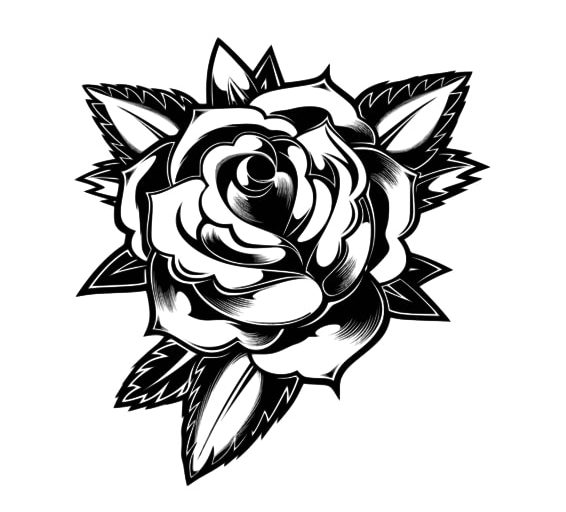 Floral designs are always welcome thanks to their versatility and chic; on fabric, wallpapers, clothes, and now even carvings. The type of flower you want to do is entirely up to you; but if you're interested in a romantic, cliché, try the classical rose. Spiral in shape, easy to recognize, this would make an ideal decoration piece in a lounge or bedroom to personalize your home.
12. Farmer's Scene
DOWNLOAD NOW
Sceneries are always a great centerpiece in any room, and help practice detailing and positioning in your compositions. Back and foregrounds are created while still entrapping the simplicity of a wood carving. You can take out parts of the picture or add more, but the scenery will always manage to capture the tranquil beauty in any art style regardless.
Conclusion
Hopefully, you have found something of interest or inspiration in our list of beginner's wood carving patterns. If you have any wood carving experiences, then leave a comment below and don't hesitate to share this with your friends who are experiencing a creative block. All it takes is one pattern to start off a passionate hobby that will leave you happy and satisfied.