All projects and accomplishments commence with a passion, a spark of inspiration, an invigorating idea. Wood carving is a time and effort-consuming hobby that brings forth outstanding results. From 2D patterns to 3D sculptures, the opportunities are endless. In this article, we have provided you with some printable patterns that are guaranteed to get you started on 3D wood carvings.
These 3d wood carving patterns and templates are actually 2D printable pictures that can help inspire and guide you on the construction of a more concrete, 3D design.
1. Floral Fanatics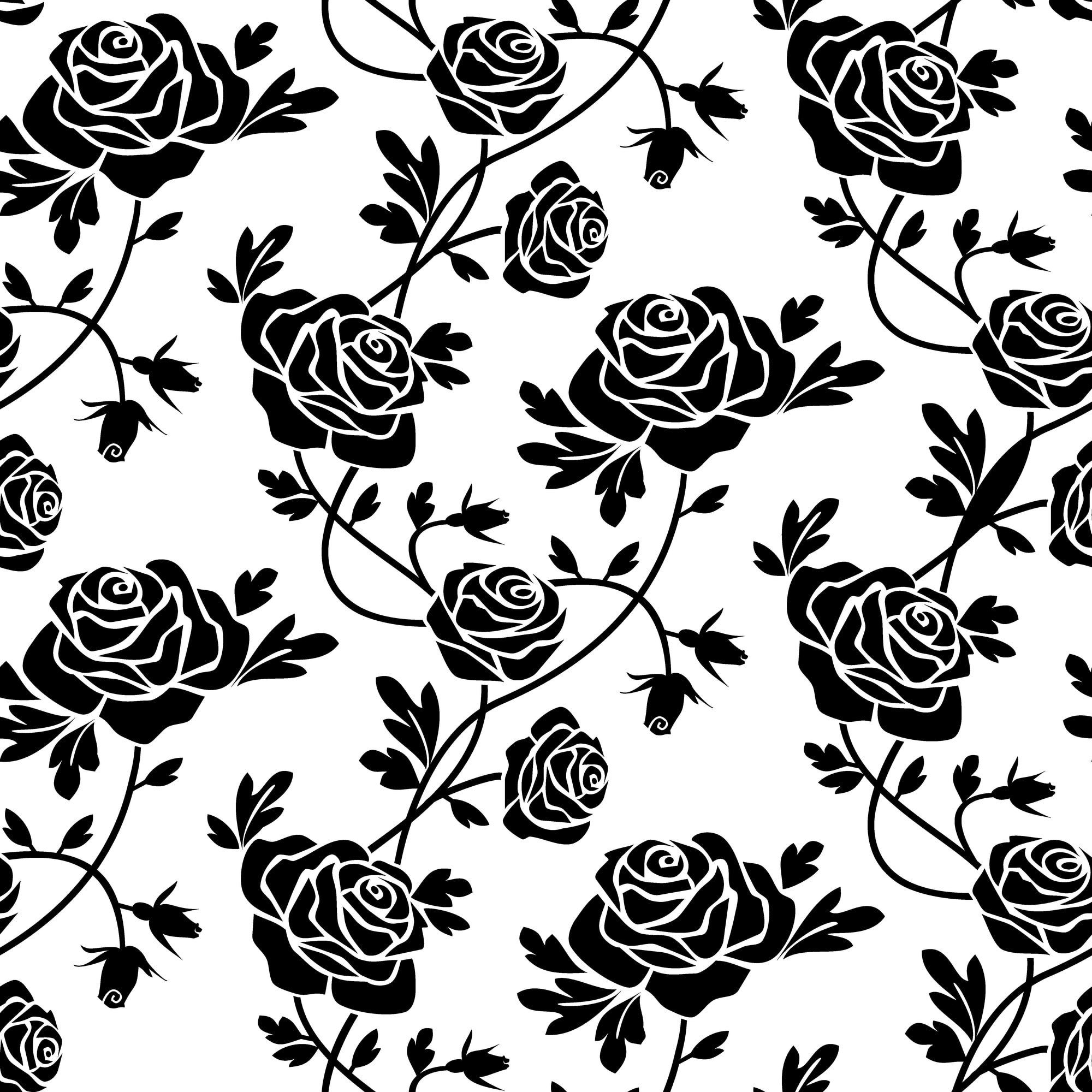 Start simple. This is the best way to practice and develop your wood carving skills. A stand-alone sculpture is hard to create, especially if you are carving the shape from scratch. This floral pattern is a great place to start. It can be carved into a square or rectangular wooden piece so that the flowers stand out, but you don't have to create the entire 360 degrees. If you're looking for free wood carving flower patterns, this is it.
Download Here Immediately
2. Polar Bear Portrait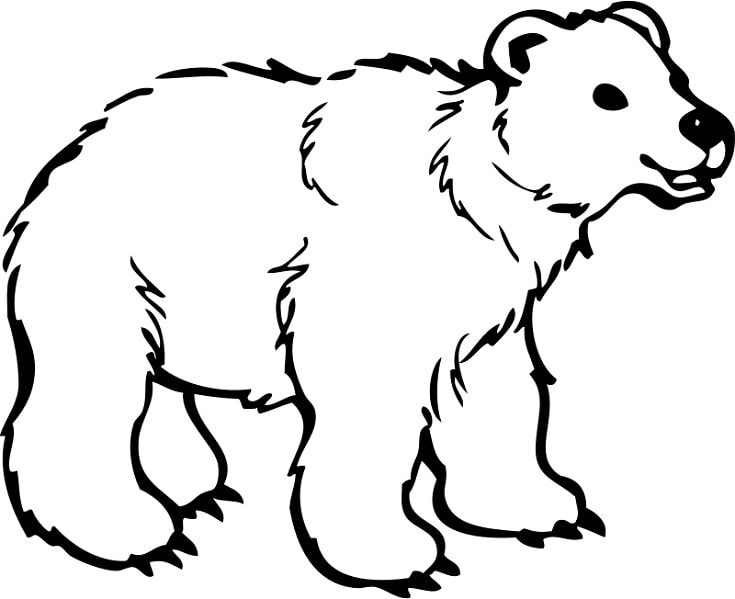 Bears are burly and round, an easy go-to shape to learn if you are new to 3D carvings, but you're ready for an entire 360-degree sculpture. It's best to stick to a simple reference picture that identifies the main shapes easier, like the one provided above. Once you have routered this generic shape out of your wood, either with a CNC machine or by hand, you can then start engraving further, smaller details, or even leave it big, smooth, and simple!
3. Etch-a-Sketch Clovers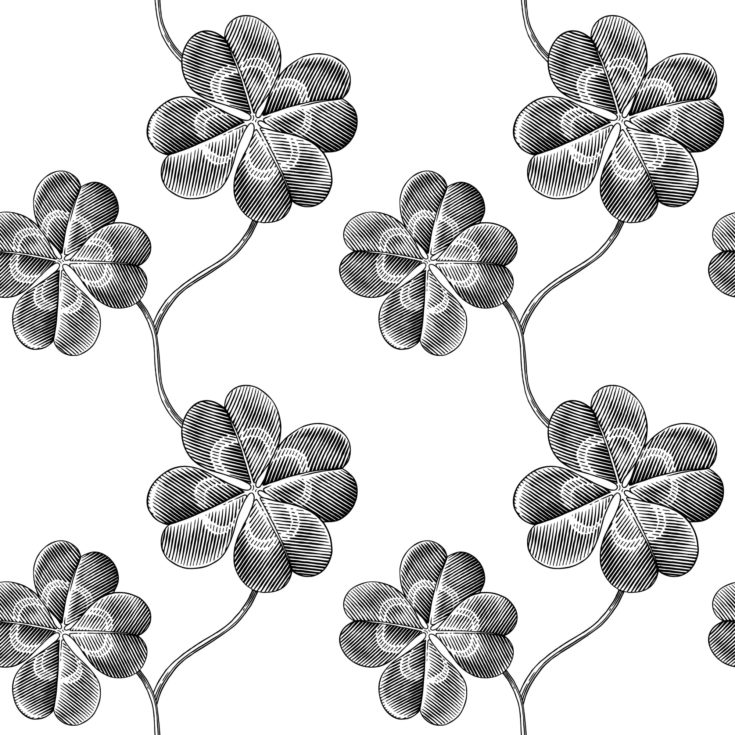 This clover design is quite similar to the floral design shown above, only this time the reference is from a sketch. Sketch lines are easier to interpret and detail onto wooden carvings since short, sharp lines are ideal for carving tools. With this clover design, you can focus more on texture and feeling demonstrated through shading done on the reference picture.
Download Here Immediately
4. Minute Husky Stencils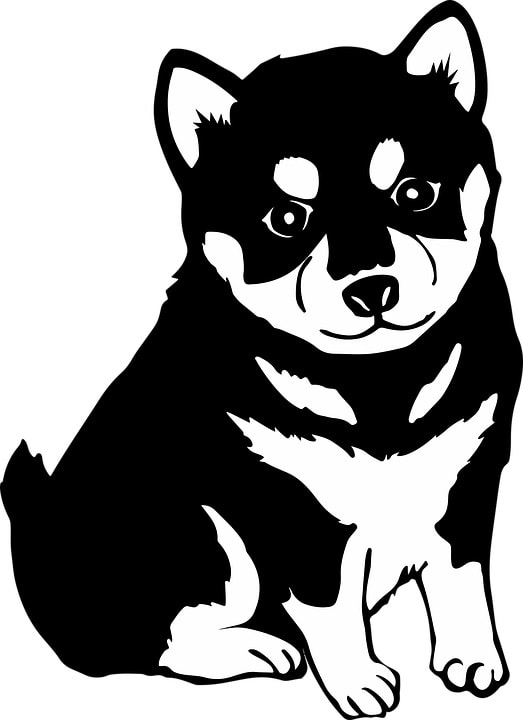 Animals are the more common targets of wooden carvings since they are easy to create out of block shapes. This baby husky will become an adorable addition to any wood carving collection and can even be a great decoration piece in lounges and living rooms! Of course, how far you want to go into detailing is up to you, but a great idea would be to paint over it to make it a black and white masterpiece!
5. Mimicry Tree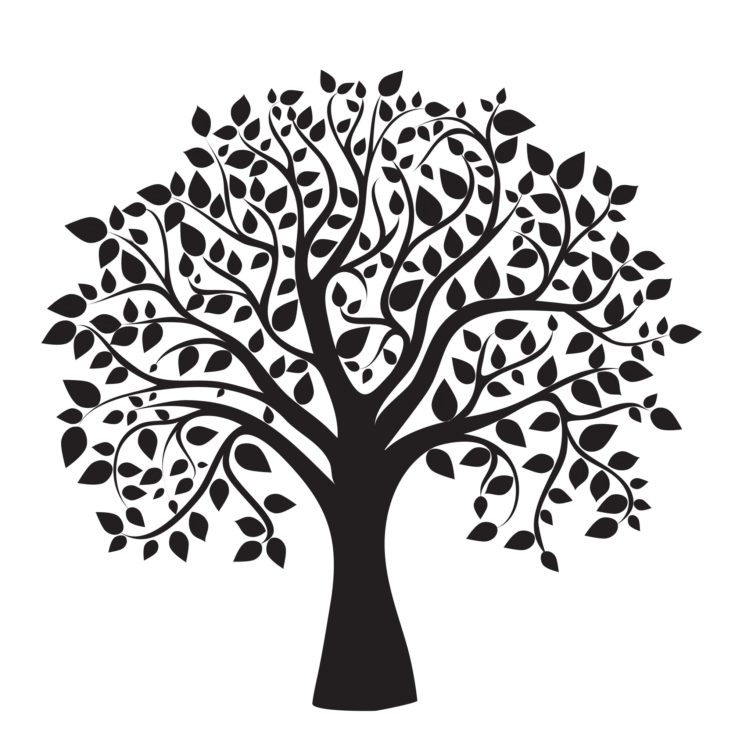 The irony of carving a tree out of wood, right? Depending on how small or large you make this carving, you can even hang keys or earrings on your final creation. Trees are more complicated, yet extremely fun! The long, gangly branches, the organized mess of leaves and twigs, you can get as creative as you want with your own tree statuette.
Download Here Immediately
6. Bird Silhouette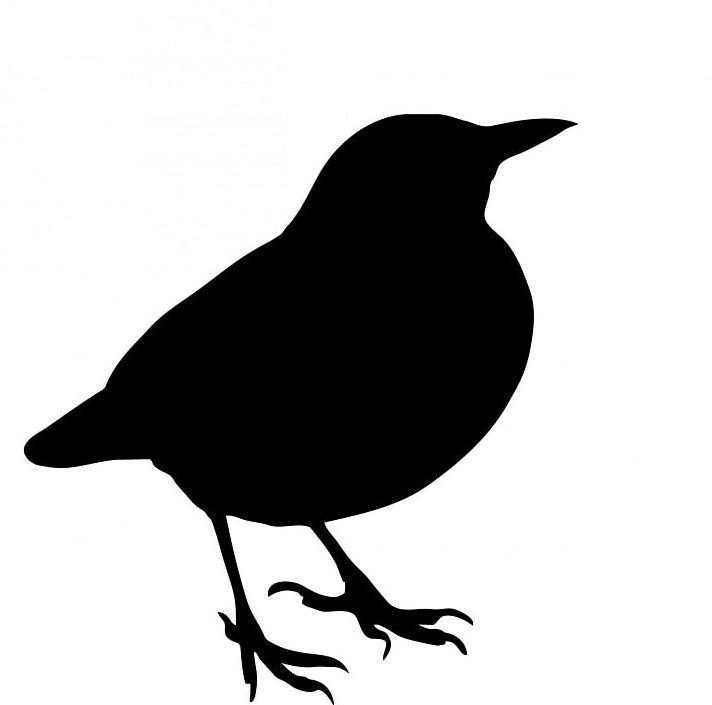 Silhouettes are always helpful when you want to make references or guidelines. Since they have no internal details, you won't be distracted by anything you don't need. A bird is an entrancing carving that will be bound to get your comments and compliments. Woodland birds are also closer to the theme of art and are a great starting point if you want to create your own eventual flock.
7. Fantastical Framing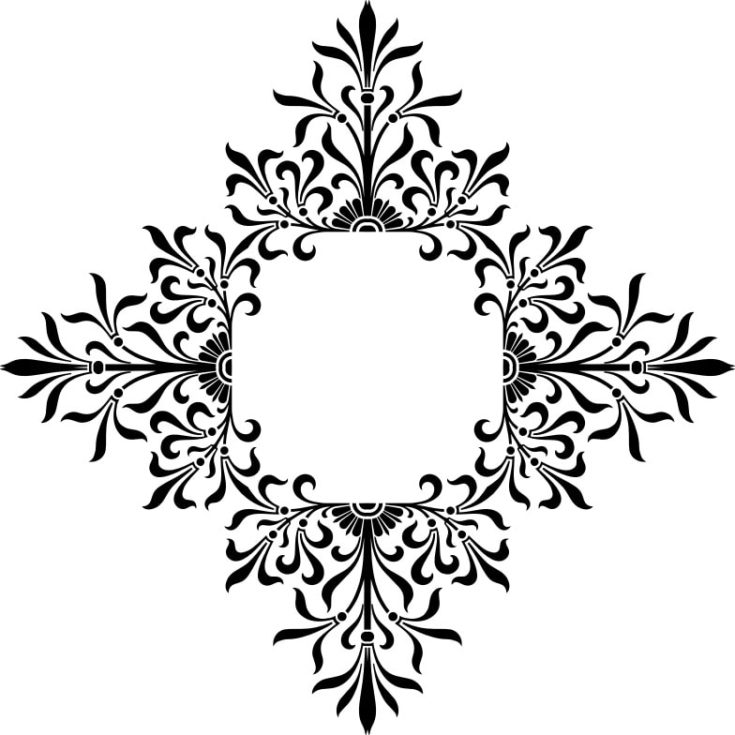 You don't have to stick to sculptures and statuettes when it comes to 3D carving; you can even make your own frames! This template can become a great engraved frame for photos and art pieces. You can even place it around your doorbell and light switches. It's both functional and fashionable; an outstanding duo that attracts attention wherever it's placed. Even makes a great homemade gift idea.
8. Paperweight Rabbit
A rabbit will be more than often a nice round shape with two floppy ears and a little twitchy nose; so-to-say it's a very robust shape. This is where your carvings can become multi-functional. You can use your robust rabbit as a paperweight and decoration piece in studies to keep papers in place. You can even place it on dining tables to hold down napkins and act as a cute centerpiece at parties.
9. Sugar Skull
This design is more fanciful and targeted towards those who enjoy detailing their carvings. With multiple parts to this picture and a lot of minute patterns over the skull's surface, you can even go the length of painting this carving to match its festive tone. There is a lot you can do with this design, such as write a name on the lacing for a perfect present or leave the lacing out so it can serve as a paperweight at home.
10. A Minimalist's Mushroom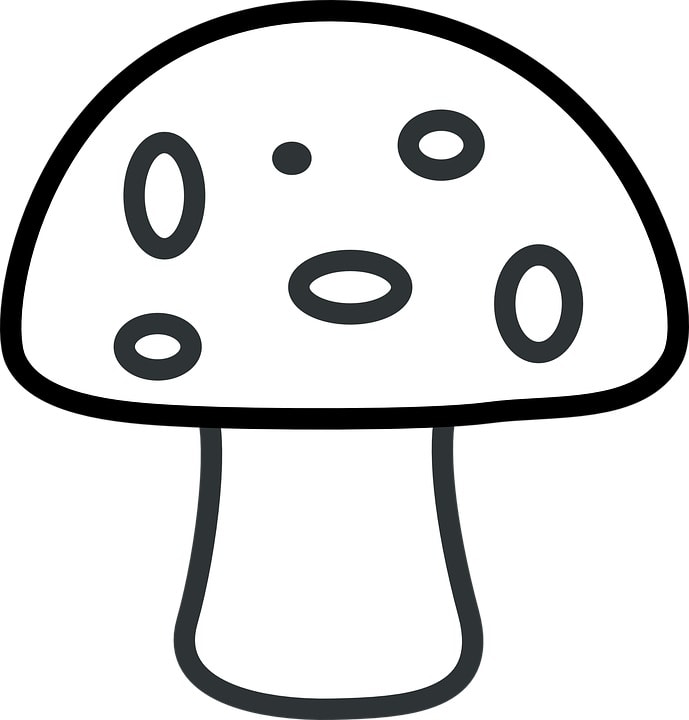 Simple is a hard aesthetic to find flaws with. In this case, we have a petit round little mushroom that's made out of two circular shapes: the top and the stem. You can carve out little dots or spores on the top to make it more intricate. A simple design like this can be repeated over and over again until you can create your own tiny garden of wooden minimalist mushrooms.
11. Beauty Of The Butterfly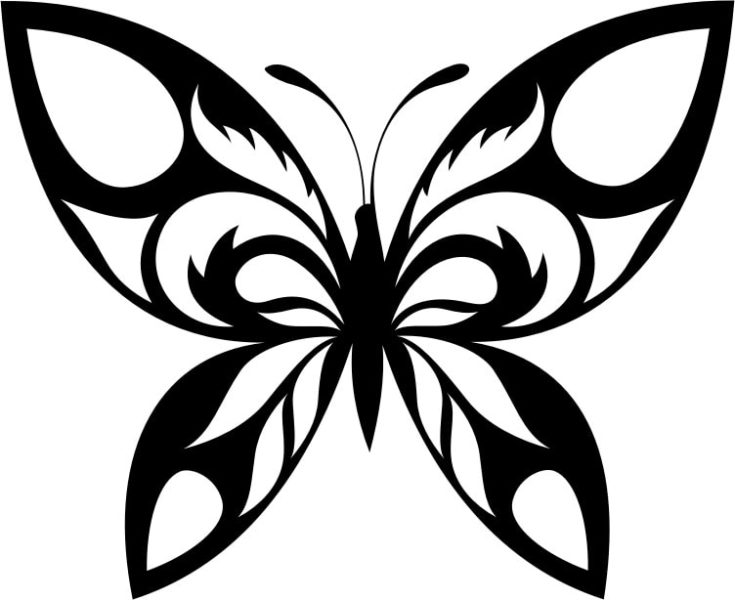 If you're looking for a more picturesque design, then the butterfly is a great template. It's loud, it's decorative, and it's bound to attract positive attention. You can turn a wooden butterfly into a hanging piece over the patio, on your walls, or in the center of a windchime. All you need to know is this design must be on display after you've worked so hard to capture the beauty of the butterfly.
12. Wooden Snowflake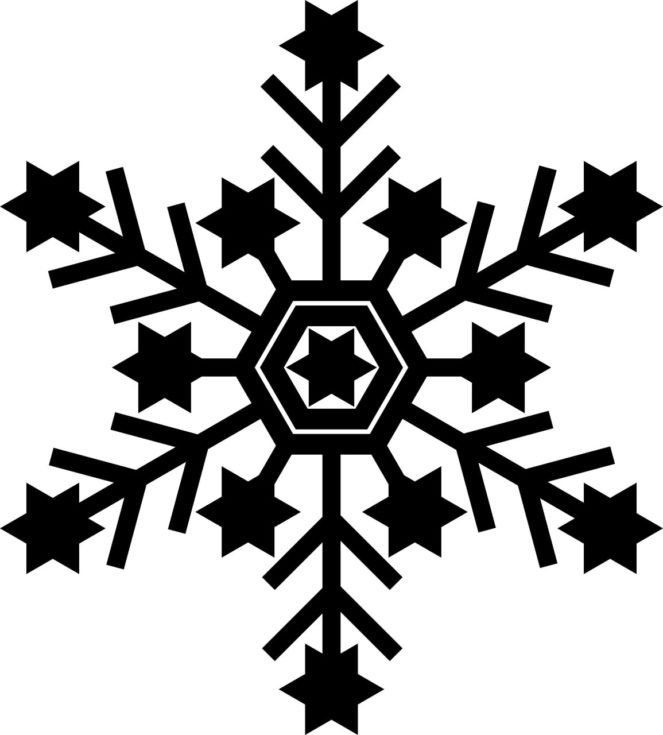 Once a year, in the chilliest weather, everyone goes out to enjoy the minuscule ice sculptures known as snowflakes. They are all unique and mesmerizing in their own way. But why wait for the winter season to see these creative crystals when you can create your own! You can vary them in size and style, even design some of your own to have a collection of snowflakes in your own home.
13. Crown Fit For A King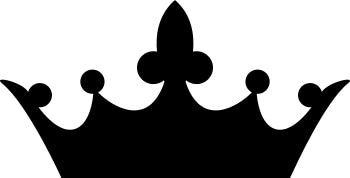 Finally, we have our last design, a carving to remind you of your success, the crown. An inanimate object that will always impress with its splendor. Crowns are basic and easy shapes with the intricacy being within its shape. Once you have the general outline created, you can invest in the smaller gems, dents, and texture of the crown to create a royal masterpiece.
Conclusion
With all of the ideas out there on the web, including these that we have provided you with. there is no excuse to not be working on a project fit for last year. All of these printable patterns can help you create paperweights, decorations, hangings, frames, and more!  Hopefully, you have found your motivation and if so, leave a comment below and share this with others who have carved artistic blocks!