If you are interested in painting with poster paints, you already know it comes ready to use. Using poster colors offers you a fun way to make beautiful art. The school day memories return whenever you dip your brush, fingers, or palette knife into the creamy, rich, colorful paint to start the artwork.
Painting with poster color is fun and enjoyable. It becomes more satisfying if you can get the result you have in mind. Click the Online Color Mixer to give your painting a look you imagine. Whatever you paint, professional work or beginners' work, you might want to keep your paintings fresh and damage-free. If you want to explore the limits of your creativity with poster colors and make your artwork last longer, go through the must-know facts below.
Changing the Composition of Poster Color and Making It Waterproof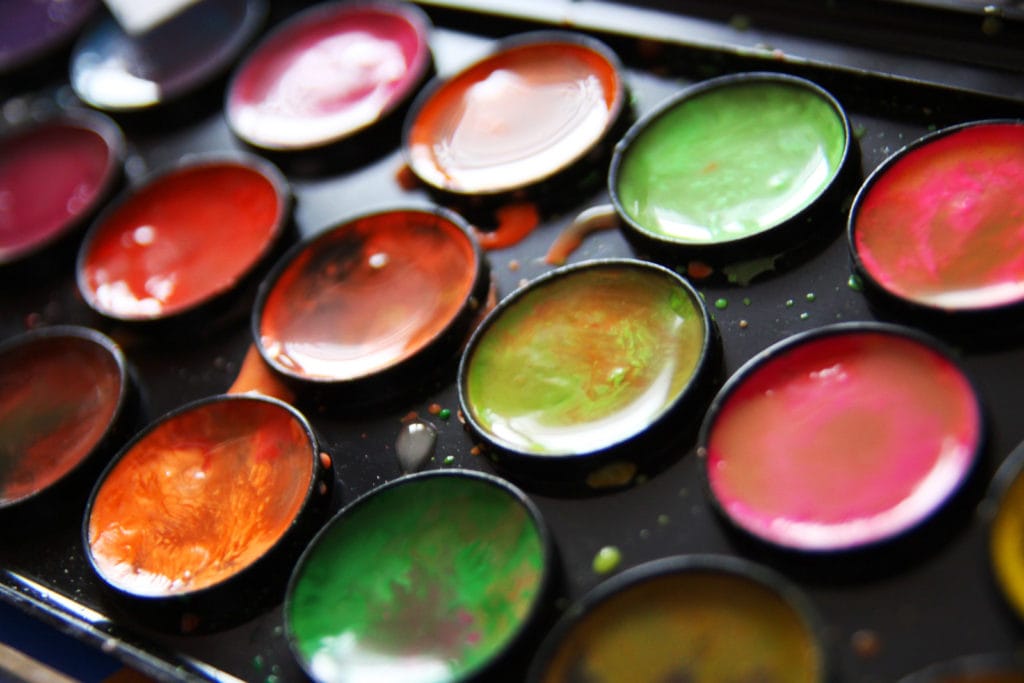 Poster paints are washable in nature. They are water-based paints, which makes it nearly impossible for you to make them waterproof by changing their composition. Still, there are some ingredients and ways to make your painting waterproof by trying out different alternatives, such as a sealant or laminating, that will help you secure your artwork.
Which Sealant to Use While Painting with Poster Color?
The two types of sealants you will find available in the market are:
Thinner-based
Water-based
Thinner-Based
It is like the stain you might have used over acrylic paint or oil paint for sealing the layers, preventing them from any damage. You will need to apply this stain on your paper, paper board, or chart paper like you have applied it over acrylic or oil paints when they are totally dried out. When you are painting with poster colors, the thinner will be absorbed in no time, giving your painting a sleek glossy look that will last longer.
Water-based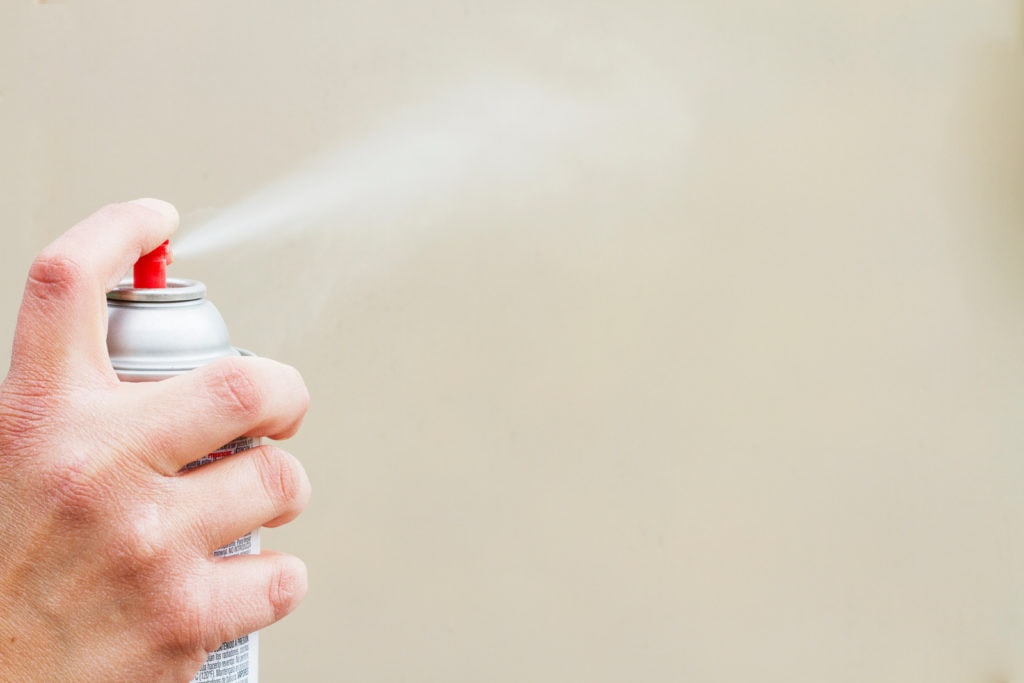 This implies that you will need to make a non-permeable layer all over your painting by spraying a blend of a little amount of liquid glue and water. It is the same as you often do with your delicate pastel colors.
If you don't want to merge the poster paints with your spray sealant, make sure you spray when the painting is fully dried so that you can avoid any loss.
What Are the Alternatives?
To make your poster painting last longer and damage-free, you can go with the alternatives below:
Using Fixatives
Fixatives are clear liquids made with casein or resin and something that evaporates quickly, like alcohol. This solution will add a layer of transparent protection to handle the paint freely. Though your artwork might not become fully waterproof, it can be useful to preserve your artwork longer. You can apply it by spraying it onto a dry media artwork and stabilize the pigment or graphite on the surface of your painting. It works more like varnish. You can find it in glossy, matt, and satin finishes.
Framing the Painting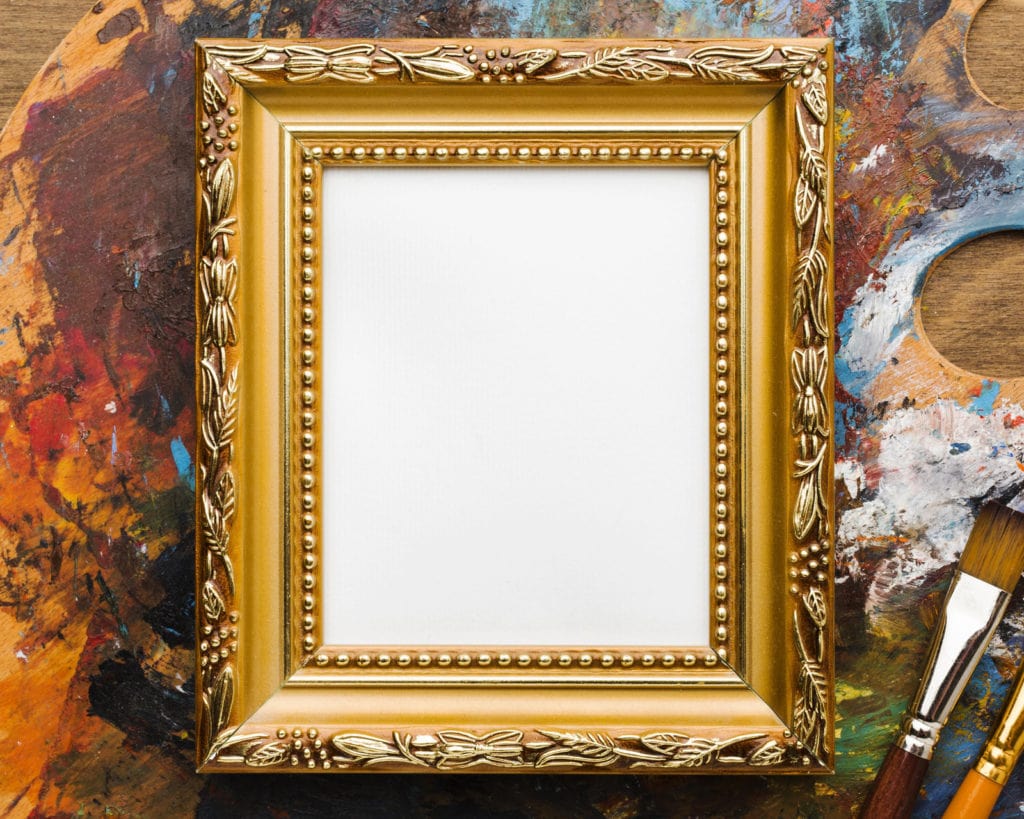 The best option to keep your artwork fresh and damage-free, as well as waterproof, is framing it. After completing your poster paintings, just frame and hang or store them to become free from any worries. You can frame your artwork yourself if you want to save some money. Learn DIY framing, and you won't have to run every time you use poster paint to your artwork.
Laminating the Artwork
Another thing you can do to make your artwork last longer is laminating. It can make your painting waterproof in the sense of giving protection. It will help you to protect your poster painting from getting smudged by fingerprints, smoke, and other odors that might embed themselves into your work. If you love to paint with poster color, buy self-sealing laminate. It will be cheaper than framing while giving protection to your artwork just like a frame would.
Can You Use Poster Paints the Same Way As Acrylic Paints?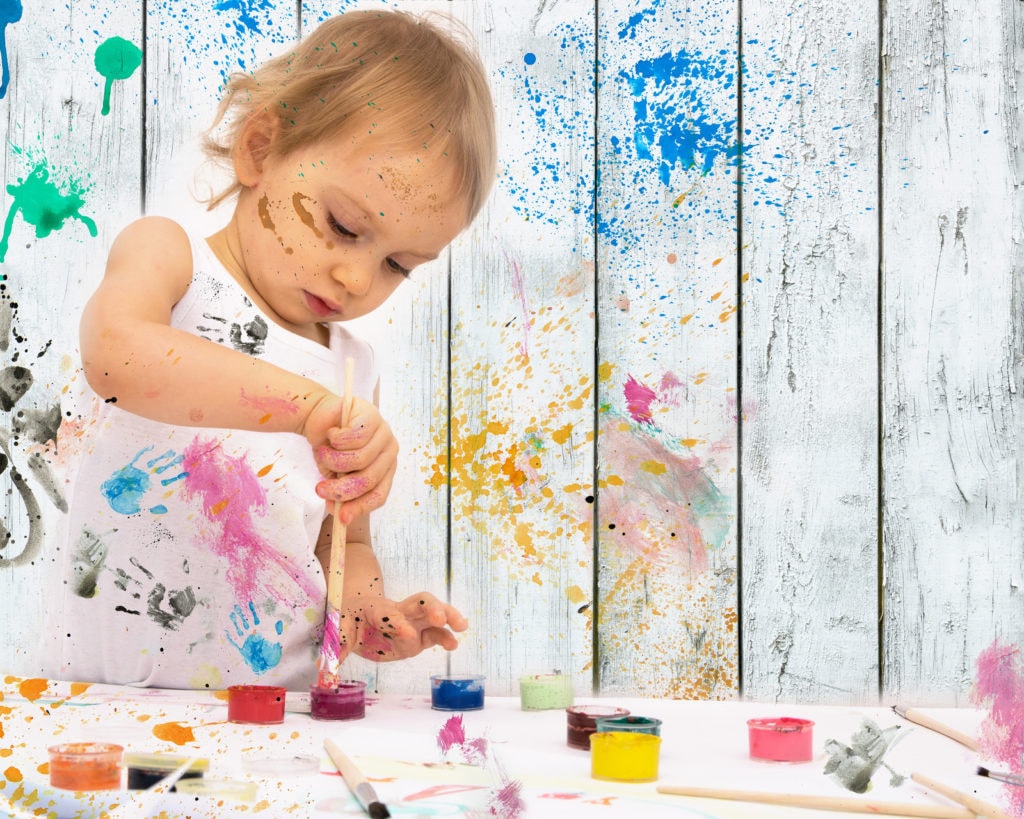 Poster paints are different from acrylic paints. You can use them as acrylic paints, but due to their washable nature, there are some barriers also. Poster paint has a speedier drying time, making it more suitable for children or beginners to use in a workshop, playground, or home.
You do not have to panic over disastrous consequences if something goes wrong with your artwork. You don't have to worry even if the poster paints get on your furniture, clothes, or any surface, as you can wash it whenever you feel the urge. You can use poster paints in the blended form to make a dark watercolor style and PVA paste to make a glossy thick, sleek, oil-paint-like consistency.
Poster Paints in a Nutshell
As we have already discussed, poster paints are water-based. It is an ideal paint for beginners due to its characteristics, such as washable nature, good finish, quick-drying nature, and low cost. You can gain the basic knowledge of painting by starting your artwork with poster paint. You will find it ready-to-use in nature that will make it handy for all your projects.
To paint evenly, you will need to hold your paper using an easel. You do not have to stick with paper; you can use poster paint on wood or even on canvas if you want. It will help to add quality to your artwork and spread your artistic wings.
Conclusion
Painting with poster colors is thrilling and enjoyable. You can soar and explore your creativity in different ways while working with it. You can make your artwork look amazing, shiny, and glimmering by mixing different ingredients. There are no limits to the applications and uses of poster paint. It is the go-to medium for creating quick and fun paintings and colorful artwork. Make your paintings last longer using the ideas above and make your painting time playful, messy, and fun.